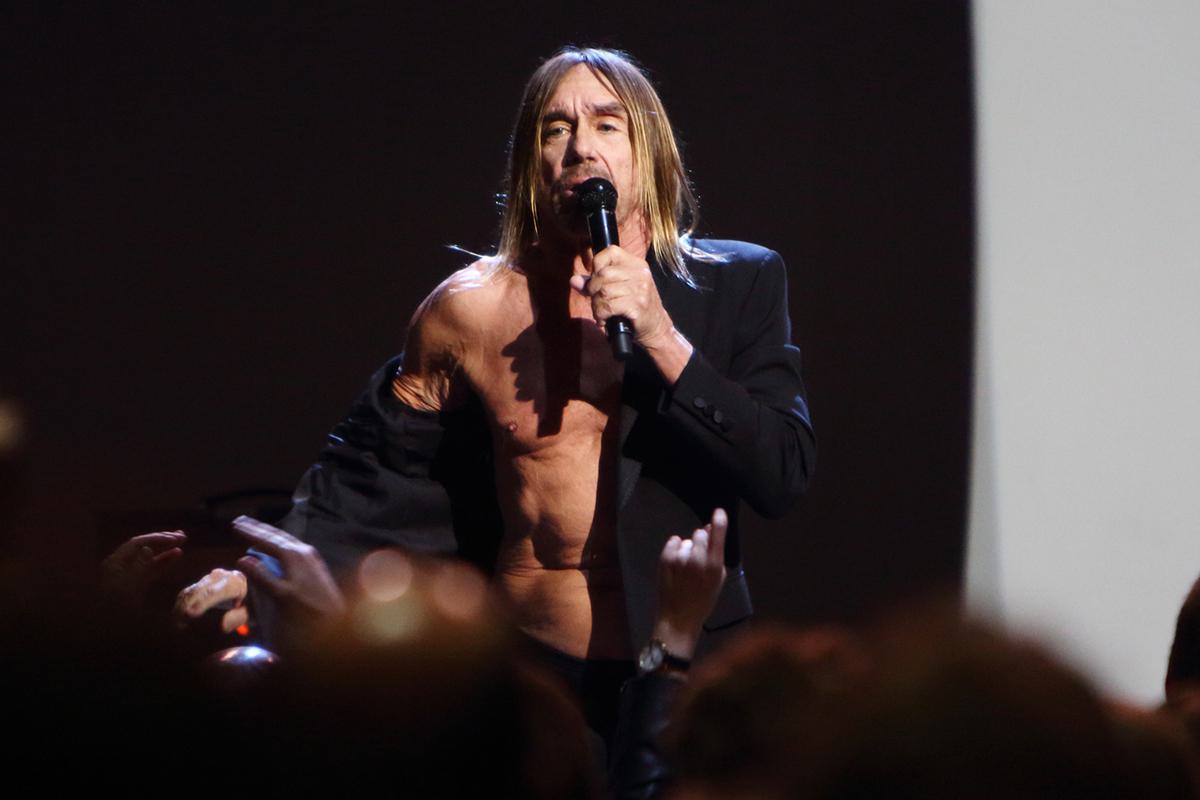 Iggy Pop delivers new Bandcamp single "Dirty Little Virus"
Iggy Pop has returned with his surprise new Bandcamp single "Dirty Little Virus".
After featuring on a French rendition of Elvis Costello's "No Flag" earlier this month, Iggy Pop has surprise-released his new track "Dirty Little Virus" via Bandcamp.
The Bandcamp page for the new single also features a clip of Iggy Pop discussing the track. He says, "I was moved to write a direct lyric, not something too emotional or deep, more like journalism - 'who, what, when where?' I left out the 'why' because that gets too complex, but I put in how I felt about it."
Iggy Pop continues, "It was a stopper for me. It's been the big thing happening in my life - and everybody else's, I reckon - for almost a year now. If there was still a man of the year, it'd be the virus."
Leron Thomas produced and co-wrote the song with Iggy Pop as well as contributing trumpet, while Chris Berry contributed drums from his home studio, and Ari Teitel played guitars and bass.
Iggy Pop's "Dirty Little Virus" track is available to buy on Bandcamp now.