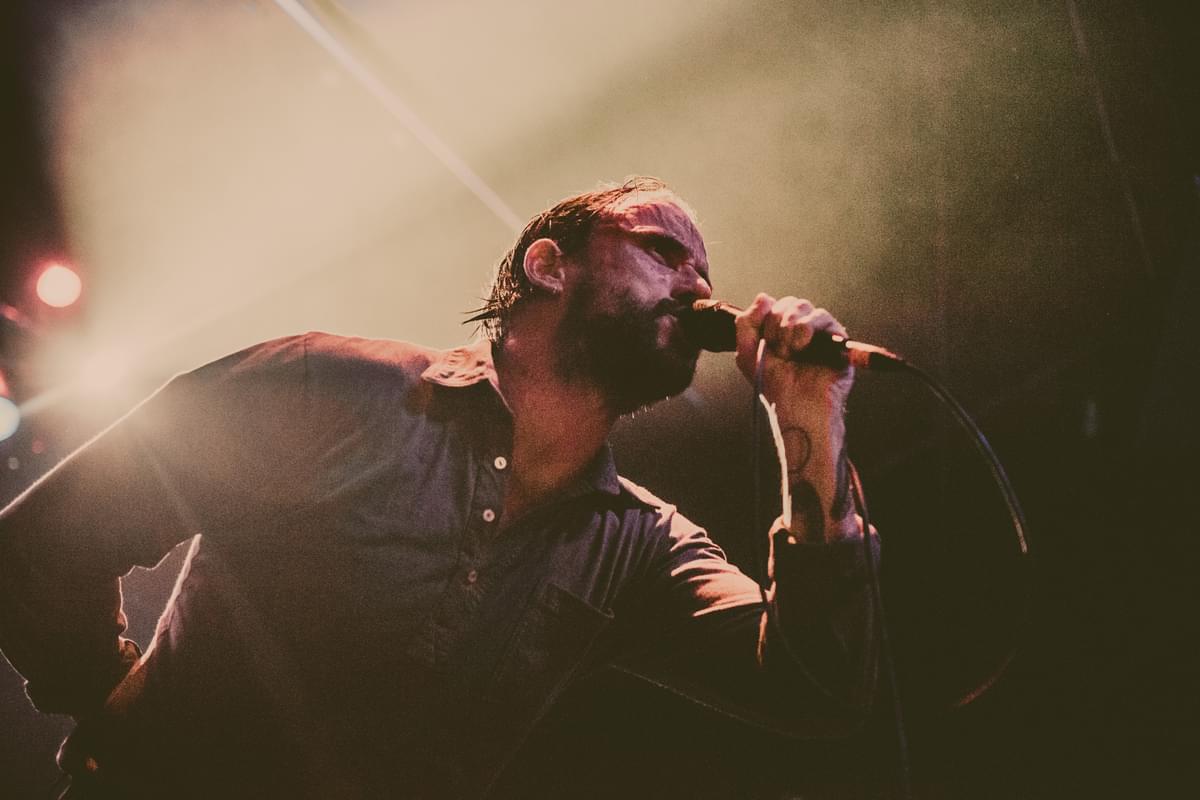 IDLES' Joe Talbot has had enough of Sleaford Mods
Joe Talbot of IDLES has had enough of Sleaford Mods' Jason Williamson following their ongoing dispute.
Talbot and Williamson have had a dispute over recent months, including Williamson revealing in a fan Q+A with The Guardian that he was "offended", and accused IDLES of class appropriation. He went on to call them "cliched, patronising, insulting and mediocre," before adding, "I don't like them at all."
Speaking to The Independent about the dispute that has been dragged out, Talbot said, "He's a fucking bully. I've never once claimed to be working class and for him to misrepresent me like that – it was disembowelling."
He added, "This idea that I can't speak out against austerity or food banks – that I can't think one of the richest economies in the world having fucking food banks is wrong – I can't say that because I'm fortunate enough to be able to feed my child?"
The IDLES vocalist once looked up to Williamson, but following their ongoing dispute, Talbot explains, "He attacked me personally, and suddenly everyone was questioning my authenticity. But I was more annoyed by my own reaction: like, why the fuck am I letting someone who doesn't know me affect me?" After he confirmed, "So, yeah, he's not a hero anymore."
IDLES will play London's Electric Ballroom for three nights from 4-6 April.
Find out more
.
Get the Best Fit take on the week in music direct to your inbox every Friday