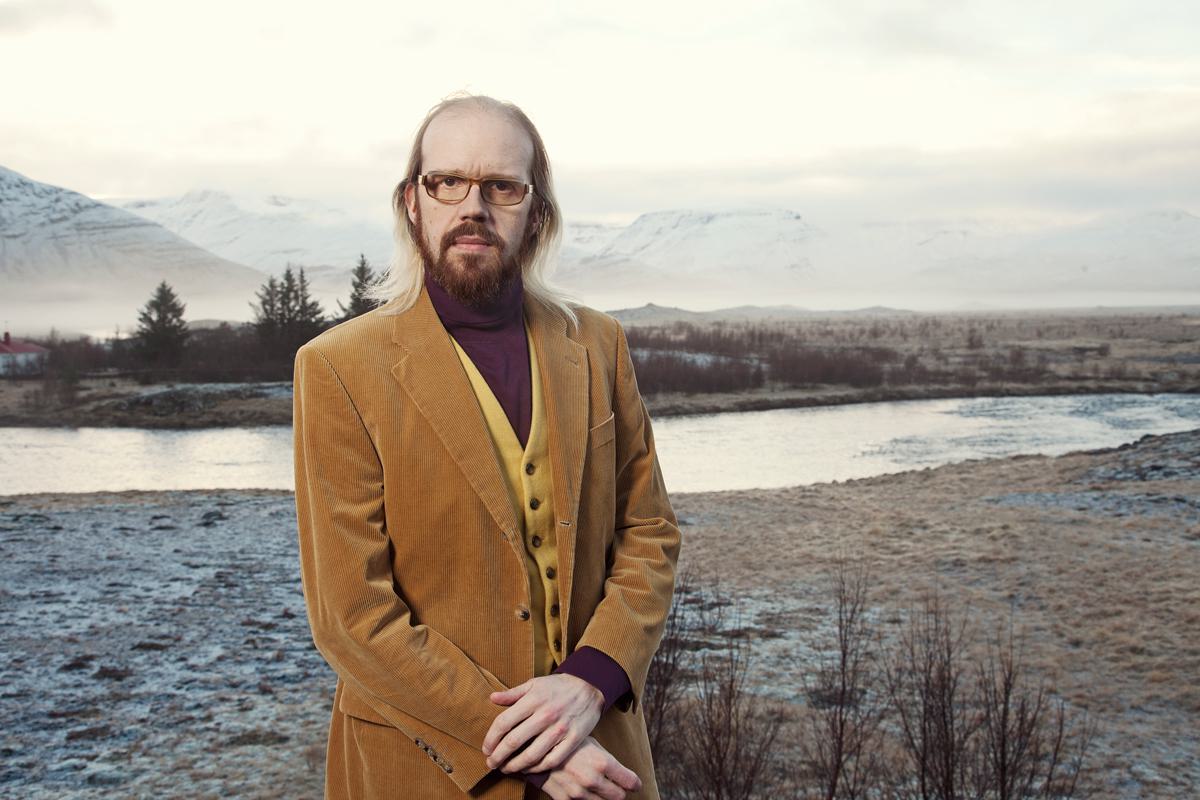 Iceland's Health Minister is an OG punk who counts Björk as a fan
Iceland's reputation for innovative (translation: common sense) approaches to government means they're a lot less of an old rich boys' club than the Brits.
Take Óttarr Proppé (pictured above) for example: Iceland's recently appointed Minister of Health and former Reykjavík City Councilor has been a member for Parliament since 2013 with the centrist Bright Future party. He's also an actor, starring in movies such as Sódóma Reykjavík (1992) and Angels of the Universe (2000).
But from 1988 - 1994 he was the singer of metal band HAM, who Björk used to love so much she even played with them - watch that clip below. HAM repayed the favour by supporting The Sugarcubes for a handful of dates back in 1988.
The legendary HAM broke up in 1994 before reuniting again for their first album in 16 years, 2011's Svik, harmur, dauði (translation: Betrayal, Tragedy and Death).
Proppé hasn't given up the music though: noways he's content to balance his political work alongside the more relaxed confines of manic art-punk outfit Dr Spock, a band he joined after they contributed a track to a movie he was in, 2000's Oskaborn Thjodarinnar.
The multi-talented Icelander with a fine line in lycra and heels has also built up a cult following, not least via an entertaining post on Reddit (choice comment: "No one ever said you couldn't improve the lives of your citizen while at the same time looking fabulous.")