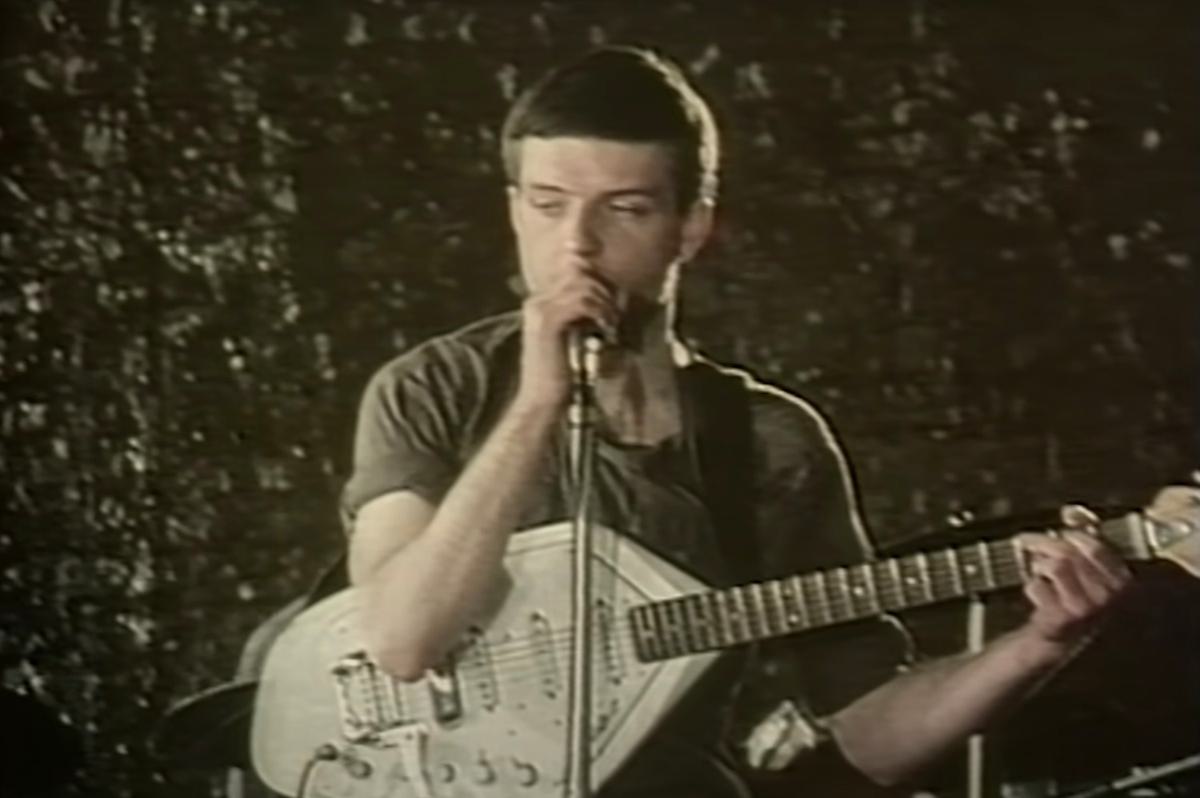 Ian Curtis' Vox Phantom guitar is going up for auction
The Vox Phantom guitar that Ian Curits played in Joy Division's "Love Will Tear Us Apart" music video is being auctioned off later this month.
Ian Curtis' white Vox Phantom VI Special Guitar is due to go up for auction on 13 October, and is expected to be sold between £60,000 and £80,000. He played the guitar in the video for Joy Division's "Love Will Tear Us Apart".
Following Curtis' death in 1980, the guitar went to Joy Division's lead guitarist and keyboardist Bernard Sumner. Sumner played with it on a few occasions with New Order before lending it to Johnny Marr. It was later gifted to Curtis' daughter Natalie for her 18th birthday.
According to NME, Curtis' daughter Natalie said of the guitar, "The guitar came to me at a time in my life when I was keen to learn more about my late father. I'm not at all musical, yet it is fascinating to see my father's guitar, I mean, it's such a personal thing. Since I'm a visual person, the Phantom is especially interesting to me, as the design is rather unusual."
She added, "I grew up around and have worked with musicians, and although I've seen a lot of guitars, I've never seen anything like this. From everything I've been told about my father, he was very obsessed with how things looked, and so to me the Phantom makes sense as it very much feels like Ian Curtis's guitar."
Ian Curtis' Vox Phantom VI Special Guitar will be auctioned off on 13 October via Bonhams. Visit
bonhams.com
for more information.