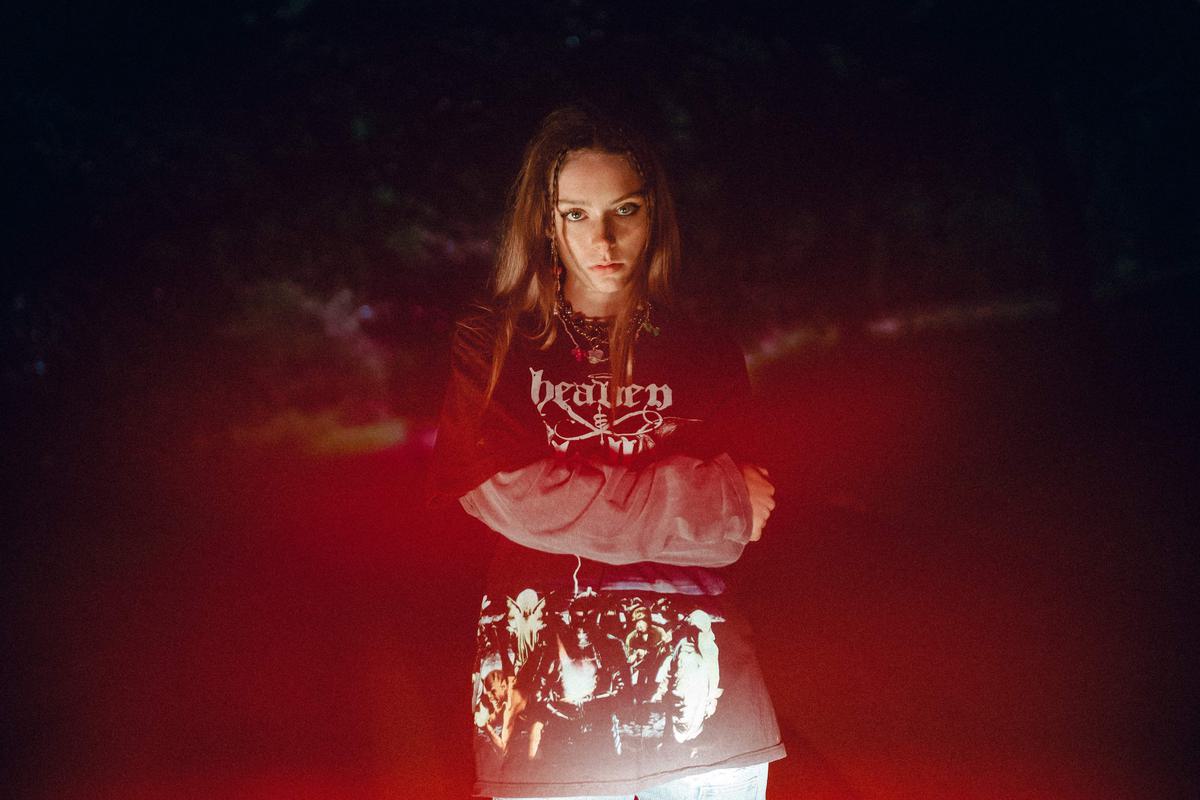 Holly Humberstone, Jay-Way and more complete Eurosonic Noorderslag 2021 lineup
Holly Humberstone and Jay-Way are just two of 31 acts that have completed the Eurosonic Noorderslag 2021 lineup, alongside Ätna, Blackbird, Fleur, Lucia, Mich, Spill Gold, Temple Fang, Yade Lauren, and more.
The last acts for ESNS 2021 are added to the line-up! Playing at ESNS are; Abbey, @atnaofficial, @whoisblackbird, Cashmyra, Delore, Fleur, Gino Cochise, Hang Youth, @HolHumberstone, Isa Zwart, @JayWayTheAlien, KA, @LuciaMariaNow, @THEREALMYSSKETA, Mich, Moonradio, Nemanja pic.twitter.com/ykELtJTRPd

— ESNS (Eurosonic Noorderslag) (@esns) December 23, 2020
The new names will perform at the digiital edition of the event next month alongside Casper Clausen, Buzzard Buzzard Buzzard, Daði Freyr, Jelani Blackman, Jockstrap, Julia Bardo, Katy J Pearson, Lava La Rue, Rimon, Sassy 009, and many others.
ESNS will host over 180 acts for next month's event, which is going digital for the first time with help from NPO 3FM. The sets will be broadcast across four days, and will be available to watch for free from 13-16 January 2021.