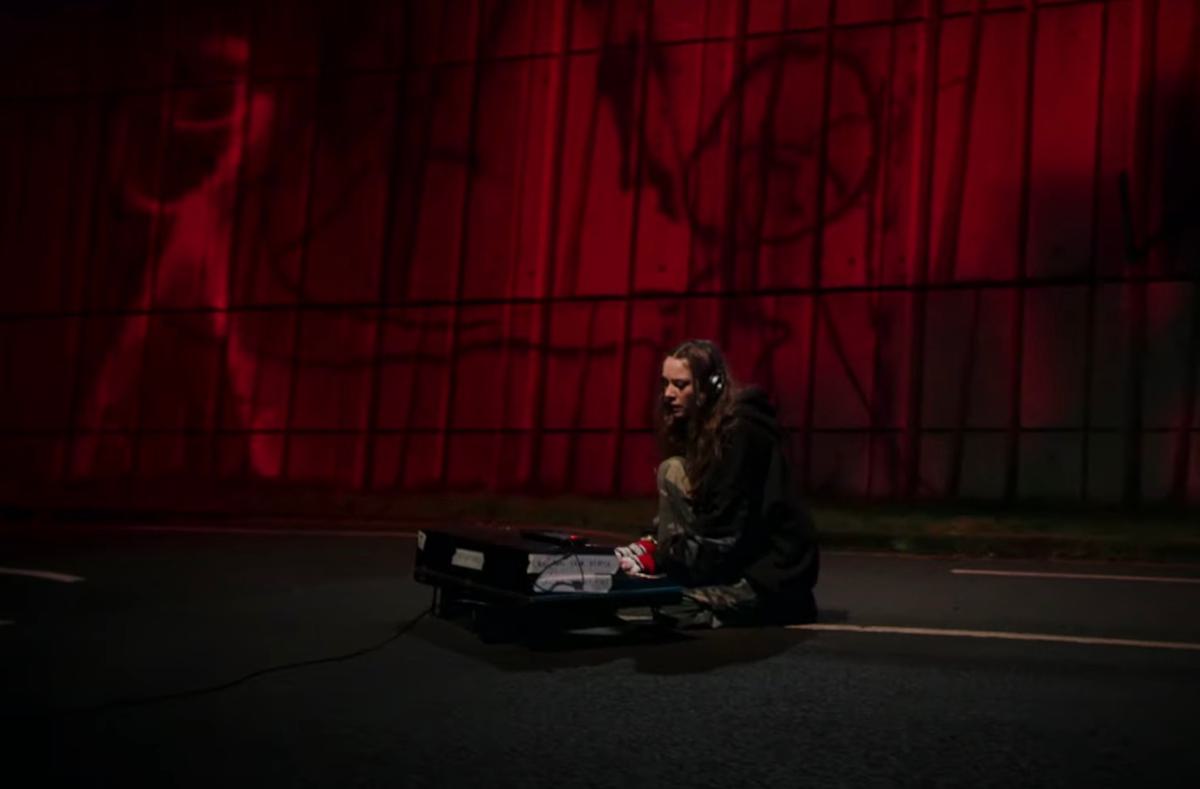 Holly Humberstone confirms track written with Matty Healy, says it'll feature on her new EP
Holly Humberstone has confirmed that she has written a song with The 1975's Matty Healy called "Please Don't Leave Just Yet", and it's due to feature on her next EP.
Earlier this month fans discovered a page on the American Society of Composers, Authors and Publishers that showed Humberstone and Matty Healy had written a song together called "Please Don't Leave Just Yet".
During Humberstone's appearance on The Late Late Show with James Corden, Humberstone was asked if the song is real, to which she replied, "Yes, I can actually tell you that this is in fact true. I still can't quite believe it that I even got the chance to work with Matty."
When asked by Corden when fans will get to hear the song, Humberstone responded, "It's gonna be a part of my next EP, which should be coming out hopefully in the next few months."
She also delivered a performance of her debut EP title-track "Falling Asleep At The Wheel".
Holly Humberstone is yet to announce her next EP, which will feature "Please Don't Leave Just Yet".