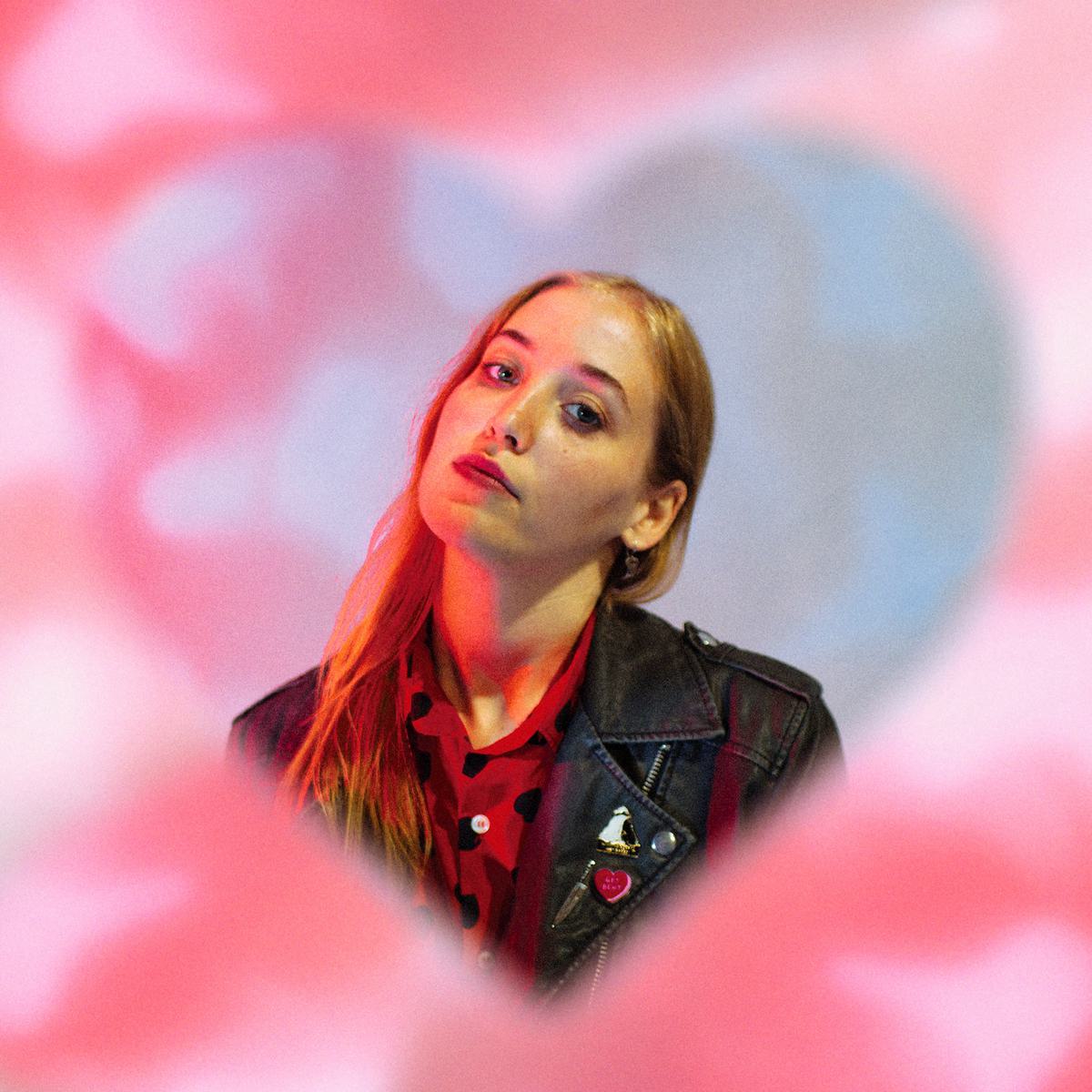 Hatchie airs "Sleep", another glittering preview of upcoming debut EP Sugar & Spice
Australian dream-pop newcomer Hatchie has unveiled her new single/video "Sleep" ahead of her debut UK shows next month.
The twinkling new number lands in the wake of "Sugar & Spice", "Try", and "Sure" as the Brisbane-based artist preps her debut EP.
"'Sleep' is about feeling frustrated with someone who can't communicate their feelings," says Harriette Pilbeam (aka Hatchie) of the song. "In this song I'm trying to coax someone into talking to me by any means necessary, even if it means visiting me in dreams. [For the video] we decided to play on the idea that I'm trying to get someone to communicate with me in their sleep. We made a bunch of dreamy sets to focus on, like I'm talking to them in their dreams. At some points I'm really serious, at other points I'm almost teasing them because I'm so over trying to get them to talk.
Hatchie will kick off a UK tour at Live At Leeds next month, with three London dates and a spot at this year's Great Escape also among the stops. Find out the full details.
Tracklist:
Sure
Sleep
Sugar & Spice
Try
Bad Guy
The Sugar & Spice EP is out 25 May via Heavenly Recordings.