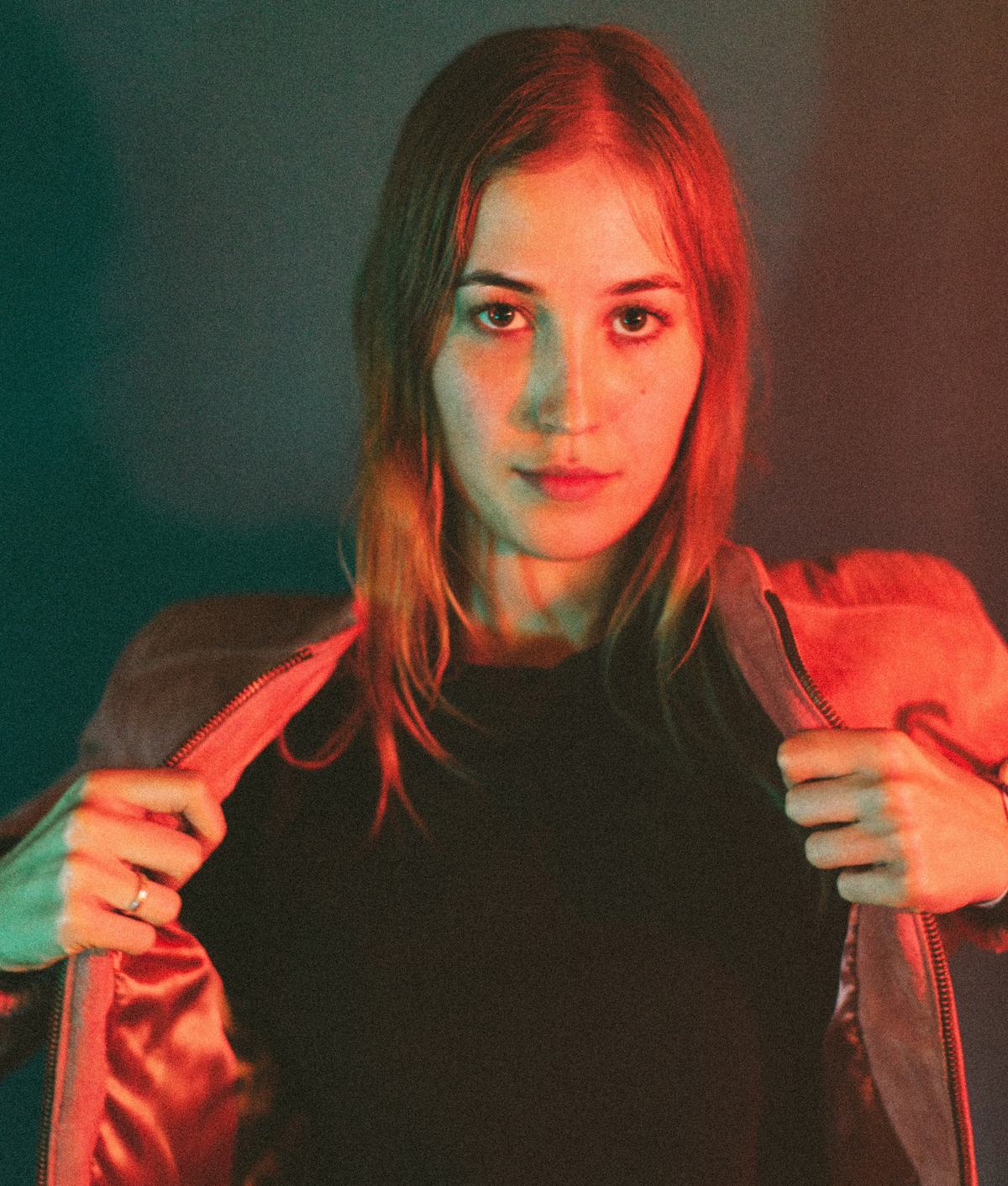 Australian artist Hatchie airs stadium-sized dreampop track "Sure"
Hatchie swoops into earshot with "Sure", a marvellous mesh of Cocteau Twins-y atmospherics and jangly '90s pop.
The Brisbane-based dreamweaver, real name Harriette Pilbeam, actually counts Cocteau Twin Robin Guthrie amongst her fans - "It's pretty weird being social media friends with one of your heroes," she says.
"I wrote 'Sure' about people I know falling in and out of the same relationship issues as we grew out of our teens into early adulthood," Pilbeam explains. "When I initially wrote it, it was about a couple that decided to give it 'one more shot' over and over again because they couldn't bare to be apart. When I think about all the lyrics now I realise that it could be interpreted in a number of different ways."
Pilbeam is touring Australia the month and early 2018 (some dates with Ball Park Music and Temper Trap), and then hitting SXSW in March. Find out more.