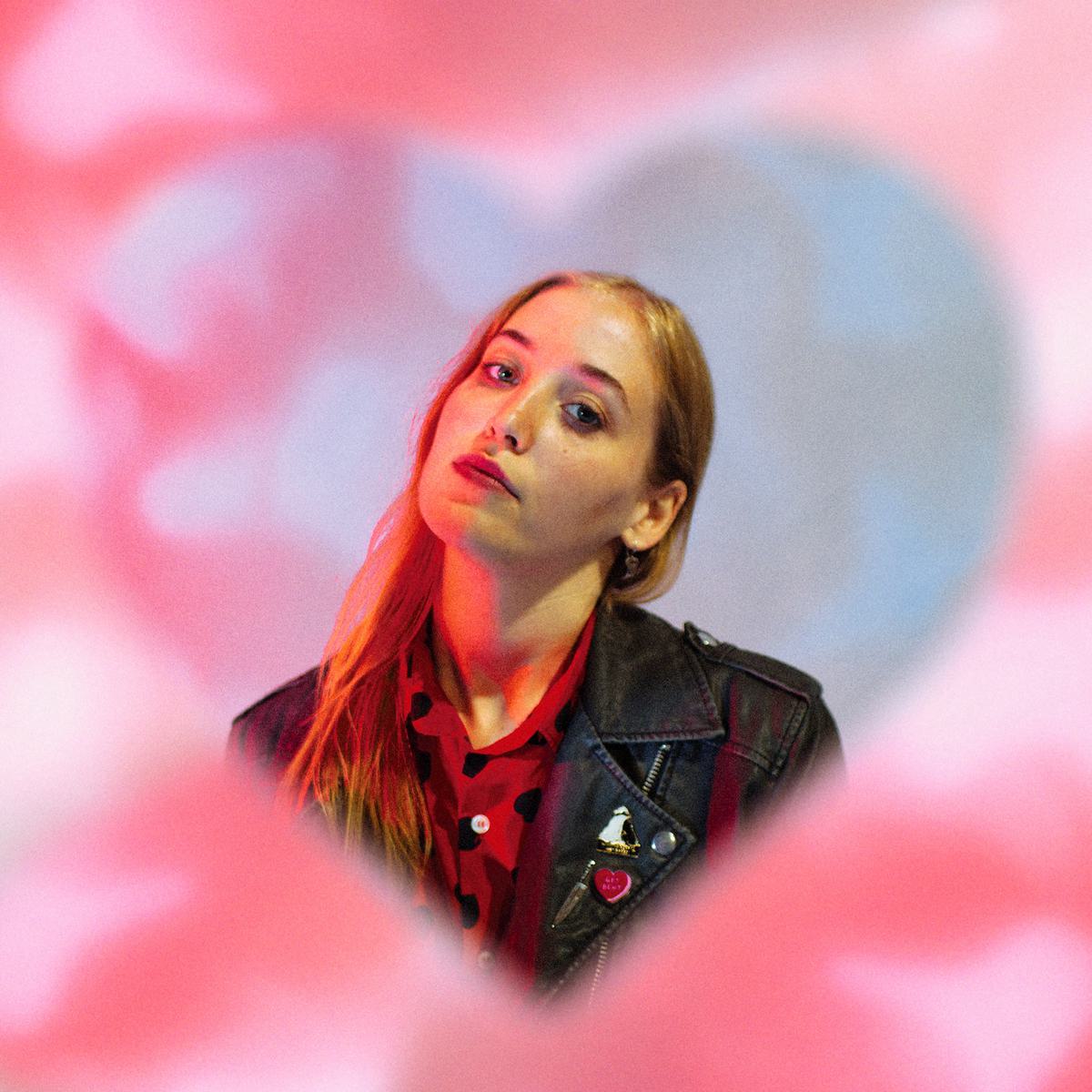 Hatchie announces debut EP and shares sparkling title cut "Sugar & Spice"
Australian dream-pop merchant Hatchie has announced her debut EP Sugar & Spice and shared the shimmering splendour of its title track.
Details of the short-player emerge following superb singles "Try" and "Sure" - both feature on the Sugar & Spice EP alongside the new number and unheard odes "Bad Guy" and "Sleep".
"Joe [Agius] and I spent about an hour filming with the guys and two days drawing for the video," says Harriette Pilbeam (aka Hatchie) of the song's accompanying visuals. "It's such a fun short song, so we wanted something simple and colourful, and less serious than our previous videos. Joe came up with the concept and we took inspiration from our old school scrapbooks."
"After writing music that never felt cohesive or special enough to warrant its own venture, 'Try' marked a shift in my writing style I wasn't expecting," Pilbeam says of the EP. "I wrote it in early 2015, followed quickly by 'Sleep' and 'Sugar & Spice'. They were written more for myself than for a specific project, in an effort to explore feelings of vulnerability and ecstasy I had previously suppressed. I wanted these songs to sound lush, sparkly, and recreate euphoric feelings I experienced falling in love for the first time. I reworked my demos with Joe Agius, whose production and writing additions achieved the perfect sound I was searching for, giving me confidence to start taking the songs more seriously and continue writing."
Hatchie will kick off a UK tour at Live At Leeds next month, with three London dates and a spot at this year's Great Escape also among the stops. Find out the full details.
Tracklist:
Sure
Sleep
Sugar & Spice
Try
Bad Guy
The Sugar & Spice EP is out 25 May via Heavenly Recordings.