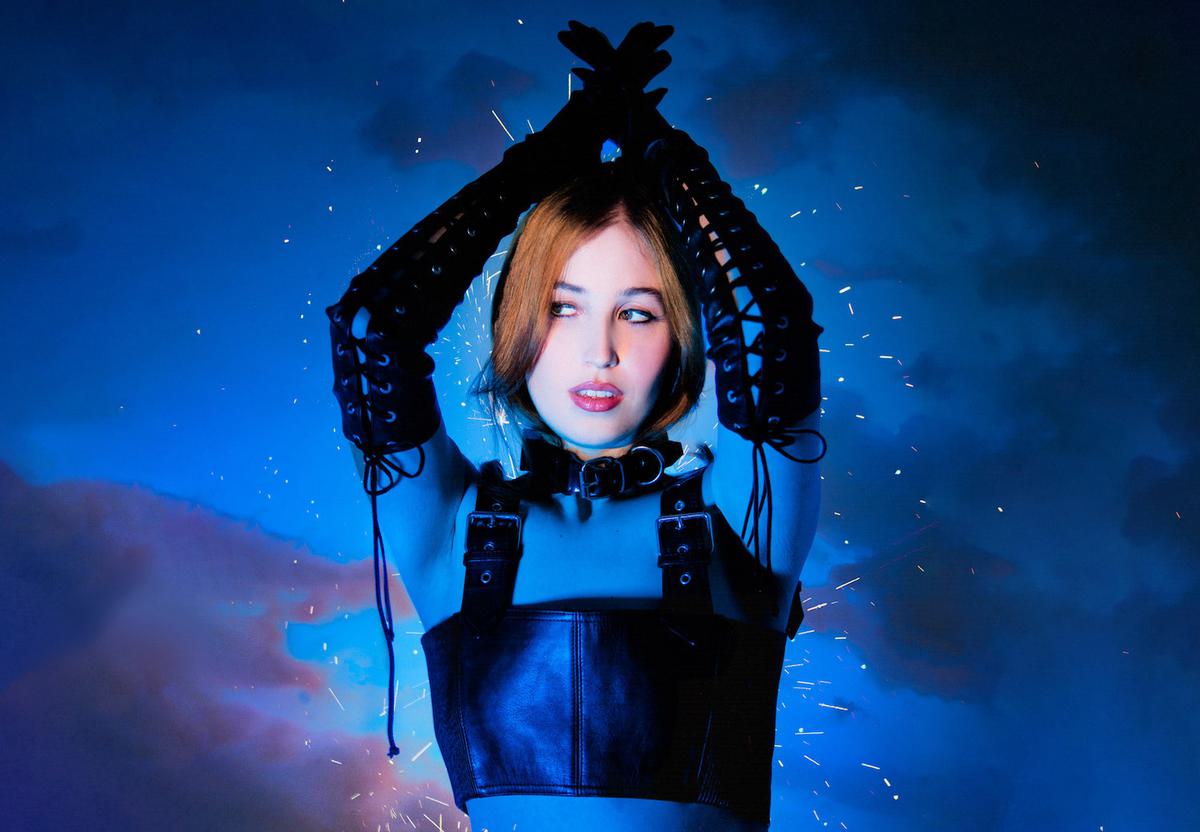 Hatchie previews new album with fourth single "Lights On"
Hatchie has unveiled a fourth outing from her Giving The World Away album titled "Lights On".
"Lights On" follows last month's title-track "Giving The World Away", and is accompanied by a Joe Agius-directed video.
"It started with a drum beat inspired by Siouxsie and the Banshees' "Kiss Them For Me", which we had been chatting about the night before when we met up to discuss references for the record," Hatchie says of the new single. "The song is about a tumultuous, secret relationship that is coming to a crossroads. Feeling completely and utterly spellbound by one another, but realising it might not work out despite the fact that no one else has ever made you feel as good as they do. I feel the biggest emotional attachment to this song because it was like a lightbulb moment after feeling unsure of my writing abilities and what direction I wanted to take the album in. I avoided co-writing with anyone other than Joe (Agius) for years because I didn't think I would thrive in that setting but the two days we worked with Jorge completely changed my mind."
Giving The World Away will follow Hatchie's 2019 debut album Keepsake, and is produced by Jorge Elbrecht (Sky Ferreira, Japanese Breakfast). It'll also feature earlier singles "Quicksand" and "This Enchanted".
"Lights On" is out now. Hatchie's
Giving The World Away
album will arrive via Secretly Canadian on 22 April, and is
available to pre-order now
.