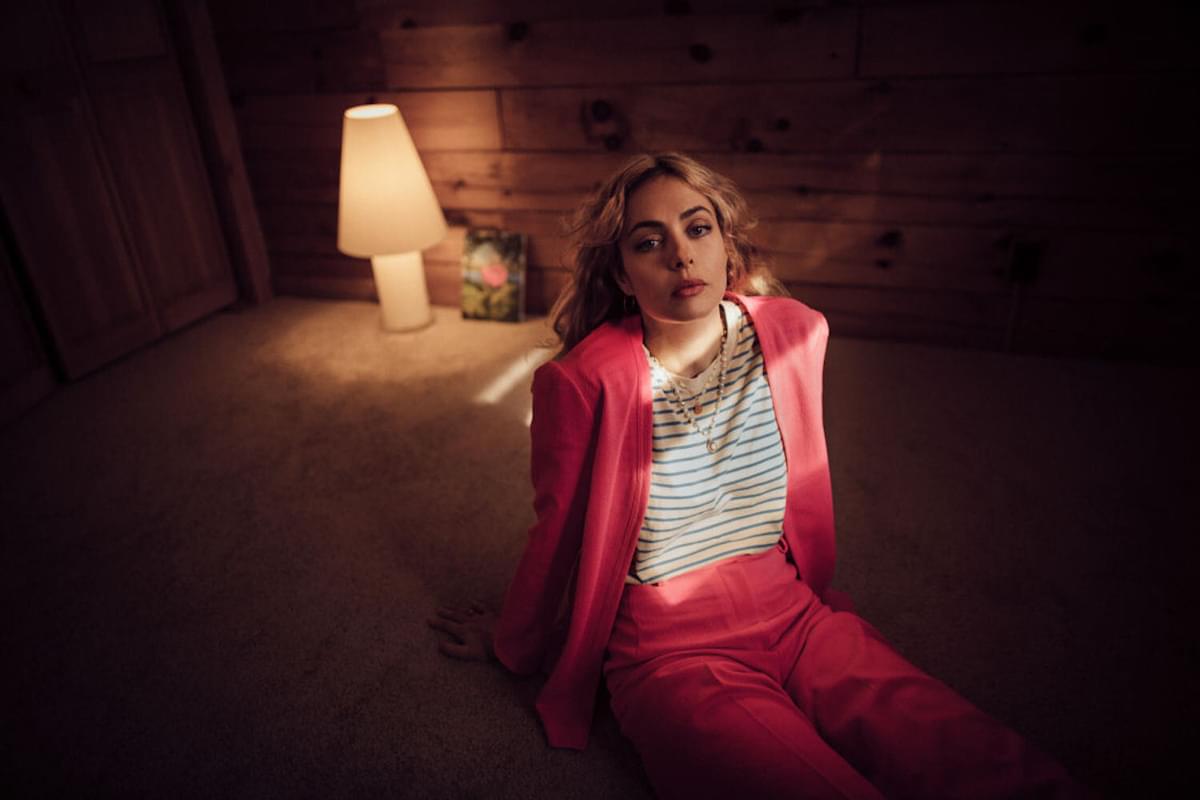 Hannah Cohen announces first album in four years with lead cut "This Is Your Life"
Hannah Cohen shares new single "This Is Your Life", taken from her first album in four years, Welcome Home.
The melodic lead single is Cohen's opening track from her new record, and first since the release of her second album, Pleasure Boy, that arrived in 2015.
On the new single, Cohen says, "It was the beginning of September and NYC was in the midst of a big heat wave. It was very early in the morning and my partner was still sleeping, even with the air conditioning buzzing away. I was working on this song in the bathroom so I wouldn't wake him up. At the time we were searching for our first apartment together, and had seen about 27 apartments in person. All were gross or out of our price range. It was definitely a catalyst for wanting to move out of the city - and it all came rushing at me. I really needed a change. Locked in a boiling hot bathroom, playing my nylon-string guitar, I realized that this is it… my life is crazy, it's time to make a big move."
Welcome Home is produced by Cohen's partner Sam Owens (aka Sam Evian). On the record, she explains, "I don't feel I have to cover up anything, or not be able to share. There's less to interpret, I'm more visible. And as to reflecting on the past when things didn't go well, I've left that behind. It was all worth it, to make my way to this point."
She adds, "A lot of the album is about checking in with reality and taking the wheel, being honest with myself and my intentions. Being transparent as much as possible. They're about exploring why I'm here. And the songs question love - if it's real or something else, finding love that's healthy, mature and supportive."
Tracklist:
This Is Your Life
All I Wanted
Dissolving
Holding On
What's This All About
Old Bruiser
Get In Line
Wasting My Time
Return Room
Build Me Up
Subscribe for news and competitions