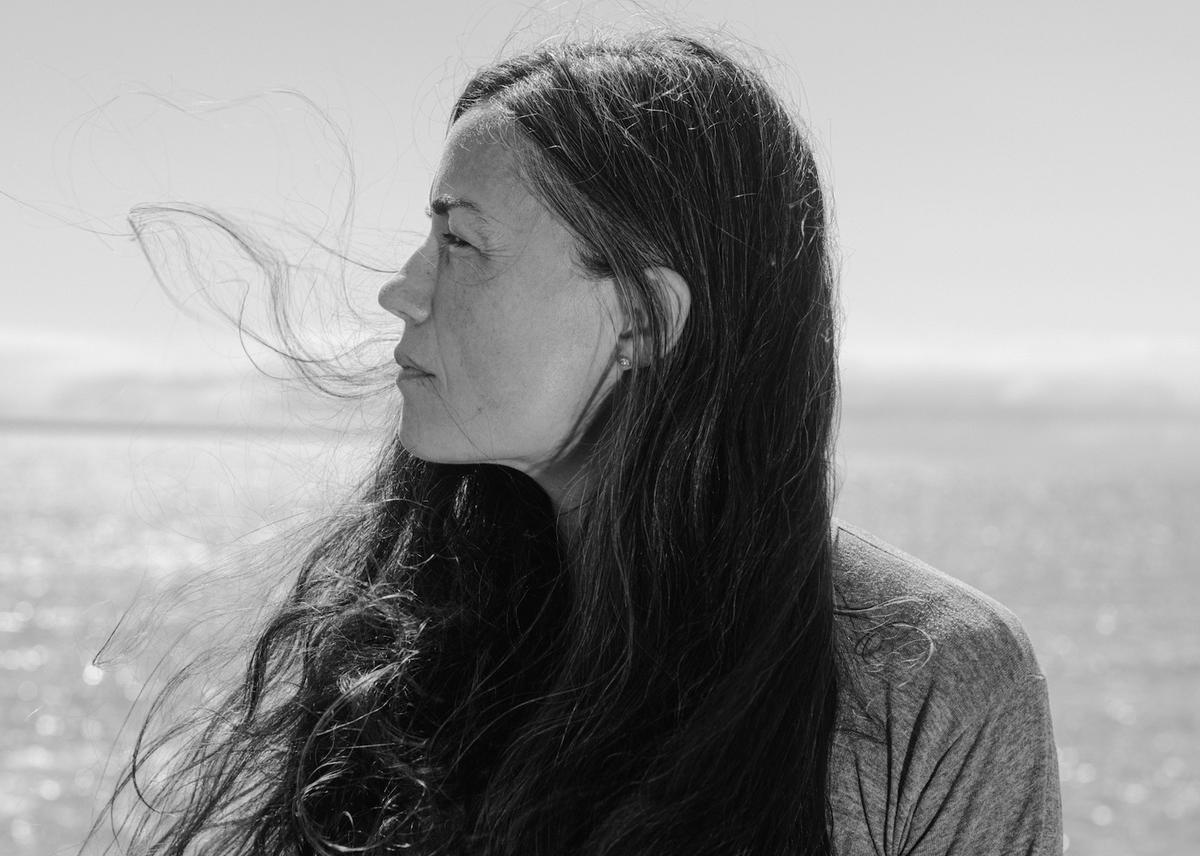 Grouper unveils new cut "Ode to the blue"
Grouper has unveiled new single "Ode to the blue" from her forthcoming album Shade.
"Ode to the blue" is the second outing from Shade, following July's lead track "Unclean mind", and is accompanied by a video directed by Dicky Bahto.
Bahto says of the visual, "Liz sent me a love song in the middle of the worst part of the pandemic in Los Angeles to think about making a film for. I was depressed and scared and felt incapable of thinking. She mentioned picturing people kissing; and "maybe something in a graveyard." I wanted to see my friends. I wanted to feel intimacy again. I thought: what if the film is just people making out in graveyards?"
Shade will follow Liz Harris' 2019 surprise double album After its own death / Walking in a spiral towards the house under the name Nivhek.
The new album wasn't recorded together, and is instead made up of tracks that have been recorded in various locations over the past 15 years.