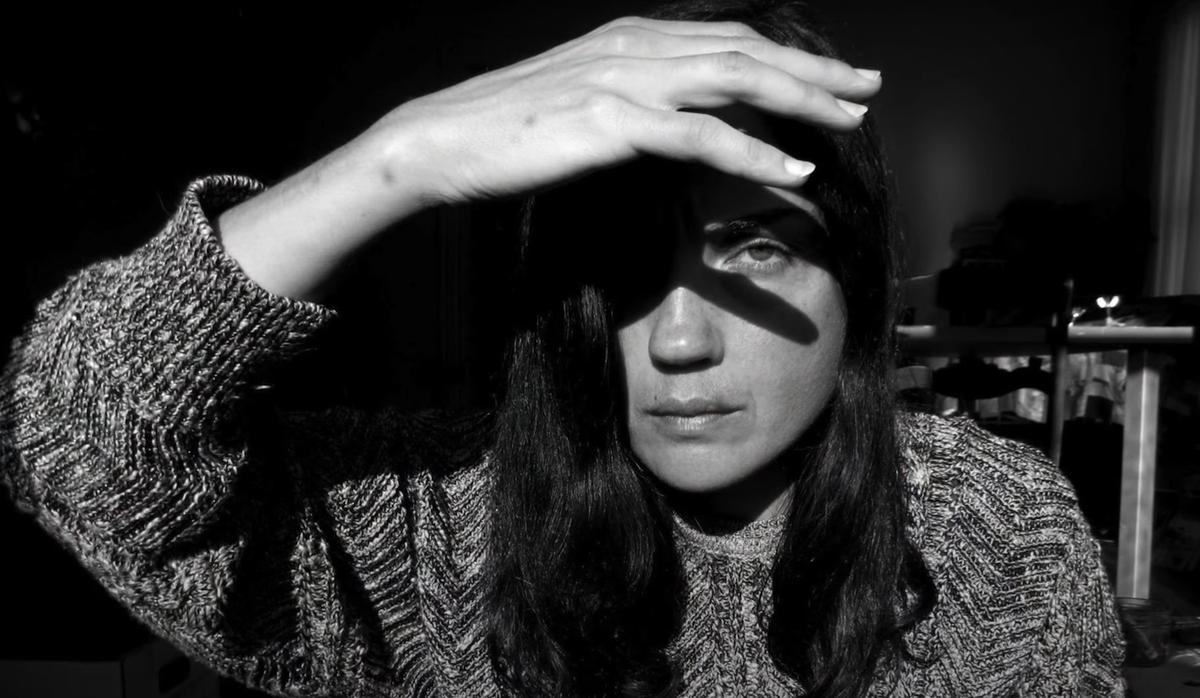 Grouper announces new album with lead track "Unclean Mind"
Grouper, the solo project of Liz Harris, has announced her forthcoming album Shade, and has released new song "Unclean Mind" to accompany the news.
"Unclean Mind" is the first new music from Grouper since Harris featured on Xiu Xiu's "A Bottle of Rum" track in January, and arrives alongside news of her Shade album, which will follow Harris' 2019 surprise double album After its own death / Walking in a spiral towards the house under the name Nivhek.
As Stereogum reports, Shade wasn't recorded together, and is instead made up of tracks that have been recorded in various locations over the past 15 years.
Tracklist:
Followed The Ocean
Unclean Mind
Ode To The Blue
Pale Interior
Disordered Minds
The Way Her Hair Falls
Promise
Basement Mix
Kelso (Blue Sky)