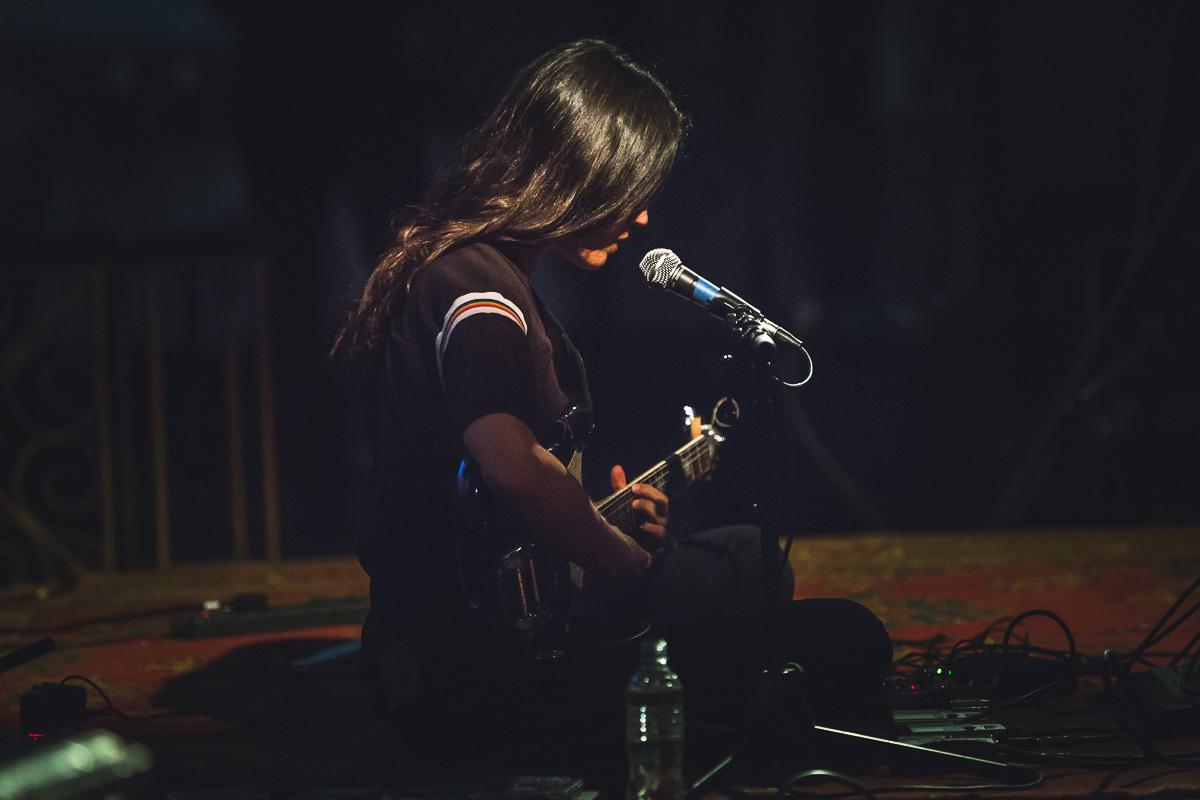 Grouper's Liz Harris releases surprise double album under new name Nivhek
Liz Harris, aka Grouper, has dropped a double album out of the blue under the alias Nivhek.
The double album After its own death / Walking in a spiral towards the house has appeared on Grouper's bandcamp page, and features four lengthy, ambient offerings broken up into track titles with timecodes.
It's the first release since Harris' 2018 Grouper record Grid of Points.
FACT reports that the record was created using "Mellotron, guitar, field recordings, tapes, and broken FX pedals". The record was created during her residencies in Azores, Portugal, and Murmansk, Russia, and at her home in Astoria, Oregon.
"Crying jar", one of the tracks featured on "After its own death: Side B", includes contributions from Michael Morley, Gabie Strong, and Christopher Reid Martin.
Harris desribes the surprise record as "a requiem, a ritual, to unlock and release feelings…a toxic concentrated reduction of something much darker bubbling beneath…wraithlike and ethereal, their existence in the mist questionable."
After its own death / Walking in a spiral towards the house is out now. Visit
grouper.bandcamp.com
for more information.