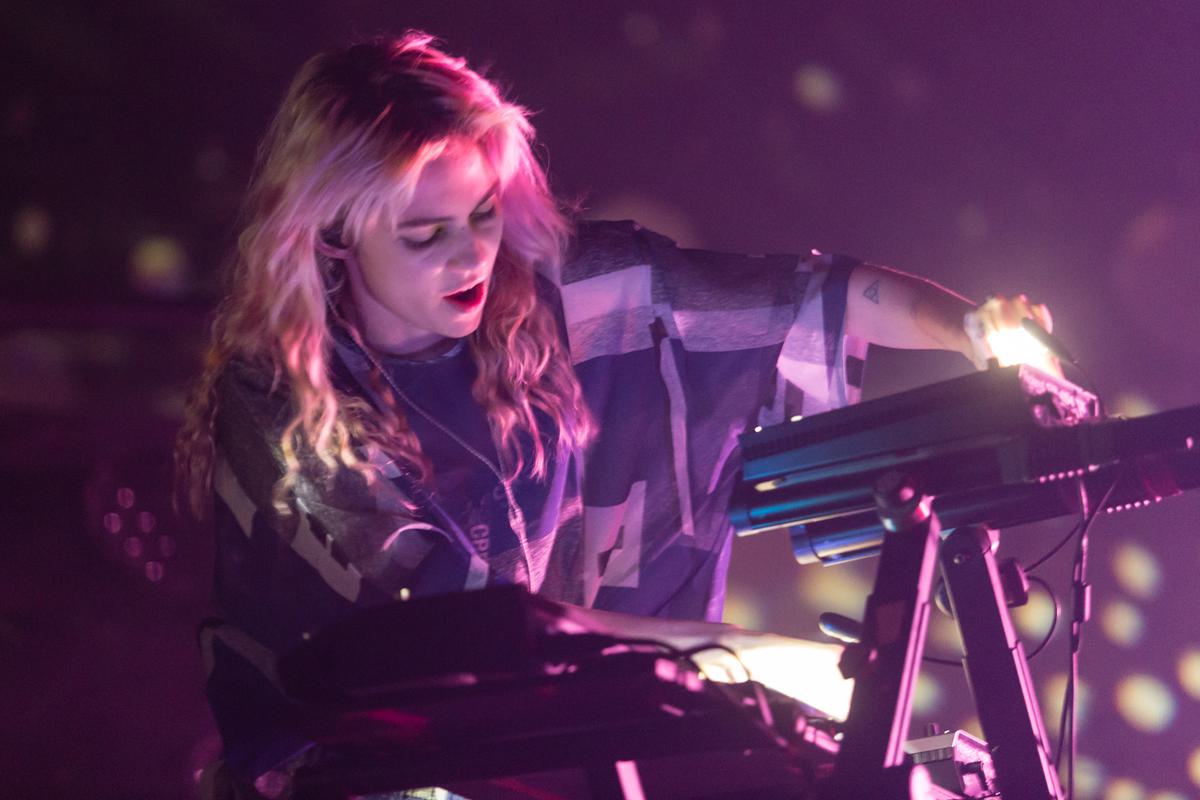 Grimes collaborates with Endel to create "AI Lullaby" sleep soundscape
Grimes has teamed up with personalised sound environment company Endel to create a limited "AI Lullaby" sleep soundscape.
Endel is a technology company that creates personalised sound environments aiming to reduce stress, boost productivity and improve sleep.
The latest sounnd environment is the "AI Lullaby" sleep soundscape created by Grimes.
Endel's site states, "The sounds are processed by Endel Pacific technology to generate а soundscape that adapts in real-time to your location, weather, and natural light exposure. AI Lullaby is scientifically engineered to help children and adults sleep and nap better."
Grimes says of the soundscape, "This project is basically live remixing of ambient music by robots for babies, haha."
The full version of Grimes and Endel's "AI Lullaby" is available now via the Endel app.
Find out more
.