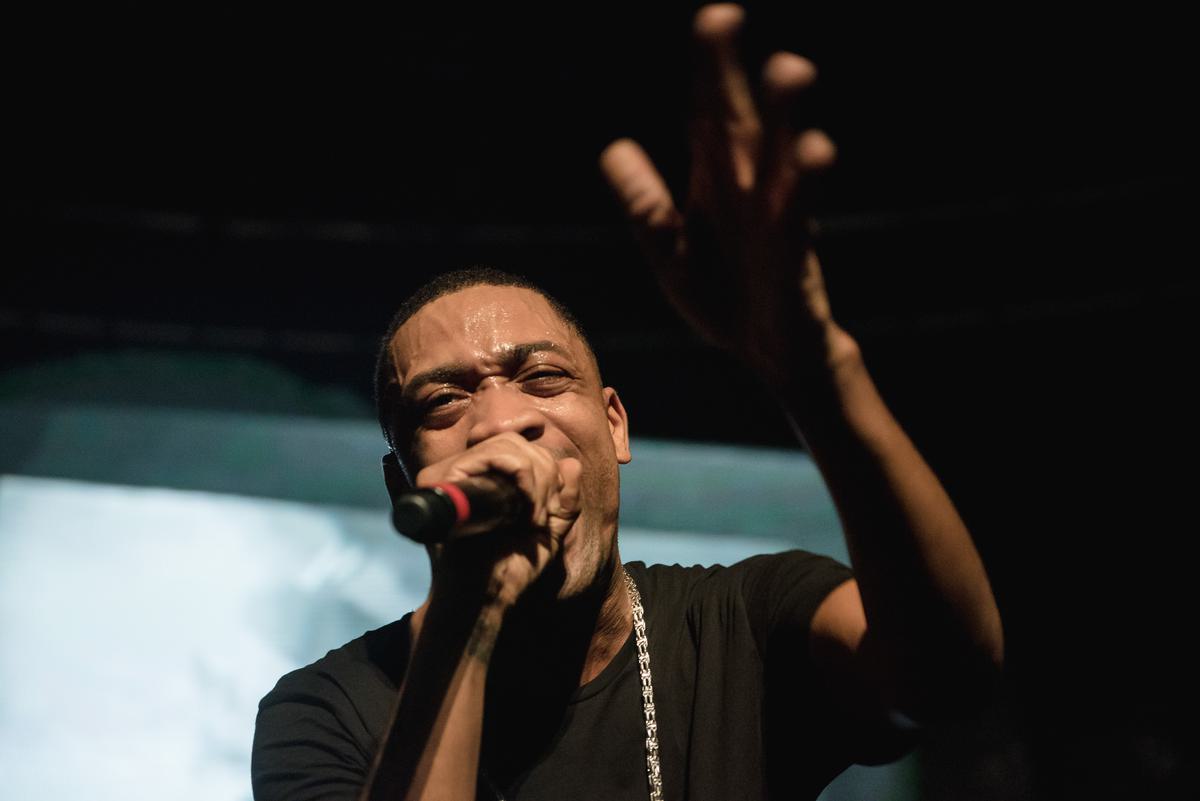 Grime kingpin Wiley reveals new biopic in development
A Wiley biopic has been set in motion by Pulse Films and BMG.
Often tagged as the 'Godfather of grime', Wiley has been transparent with his upbringing, and the influence it plays on his music.
Having gained popularity by crossing into chart territory with "Wearing My Rolex", the grime kingpin will be appearing on the big screens in a new biopic, directed by Adam Smith (Tresspass Against Us, 2016).
Speaking about the upcoming biopic, Wiley said to Variety, "This is my life, my highs and lows, but it's not really all about me. When I make music, help the scene or even do something like this, it's like I'm not alone any more. It's for people who grew up like me. I'm doing it to help people who are lost like me."
Amongst news of his upcoming film project, Wiley also announced the release of his next single "Off The Radar Pt. 2".
My next single/video is called #OffTheRadarPt2 #LetsGo

— WileyBBK #MBE (@WileyUpdates) May 14, 2018
Pulse Films already has a string of music projects under its belt, including Nicki Minaj, Migos and Cardi B's video for "Motor Sport", and the Grammy nominated Nick Cave documentary One More Time with Feeling (2016).
With little details given about the upcoming biopic, Wiley still has a few festival appearances to hurdle first. Find out his full schedule.