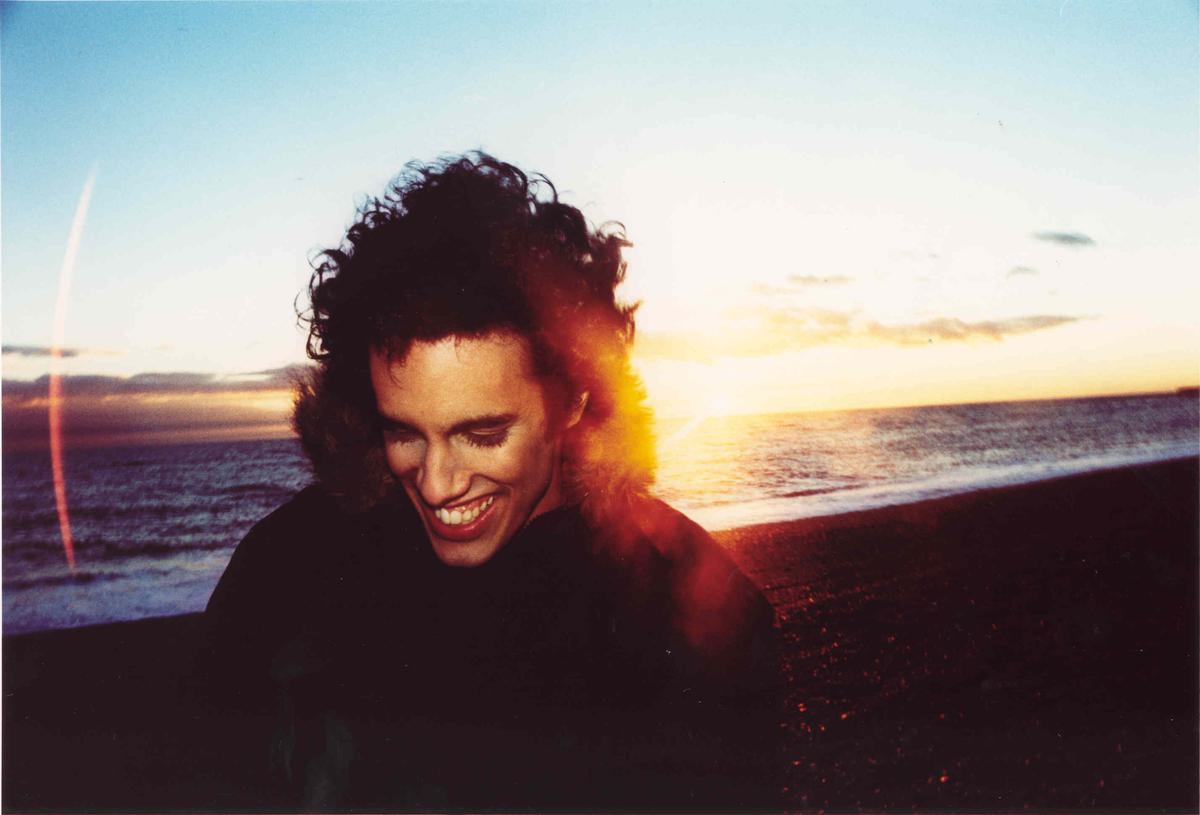 Good luck pronouncing the names of these new Four Tet songs
Four Tet has been sharing some new music, presumably his own, using a seemingly incomprehensible jumble of symbols.
The producer - aka Kieran Hebden - has been slowly sharing the noises via Twitter and his own regularly updated playlist... which also uses similarly strange symbols in its title.
Whether they're brand new tunes, unreleased cuts, or something else entirely remains unclear - but if they are Hebden's then they follow recent album New Energy. They've all been released this year (between August and this month).
Other newish releases following a similar unreadable pattern on Bandcamp point to an artist located in Bukrit, Brunei - maybe, but more likely is that Four Tet is having some fun with language and indecipherable codes (this isn't the first time he's done it).
Four Tet has already done similar things this past year, re-releasing 2013 comp 0181 and The Reservoir - although not under his own name.