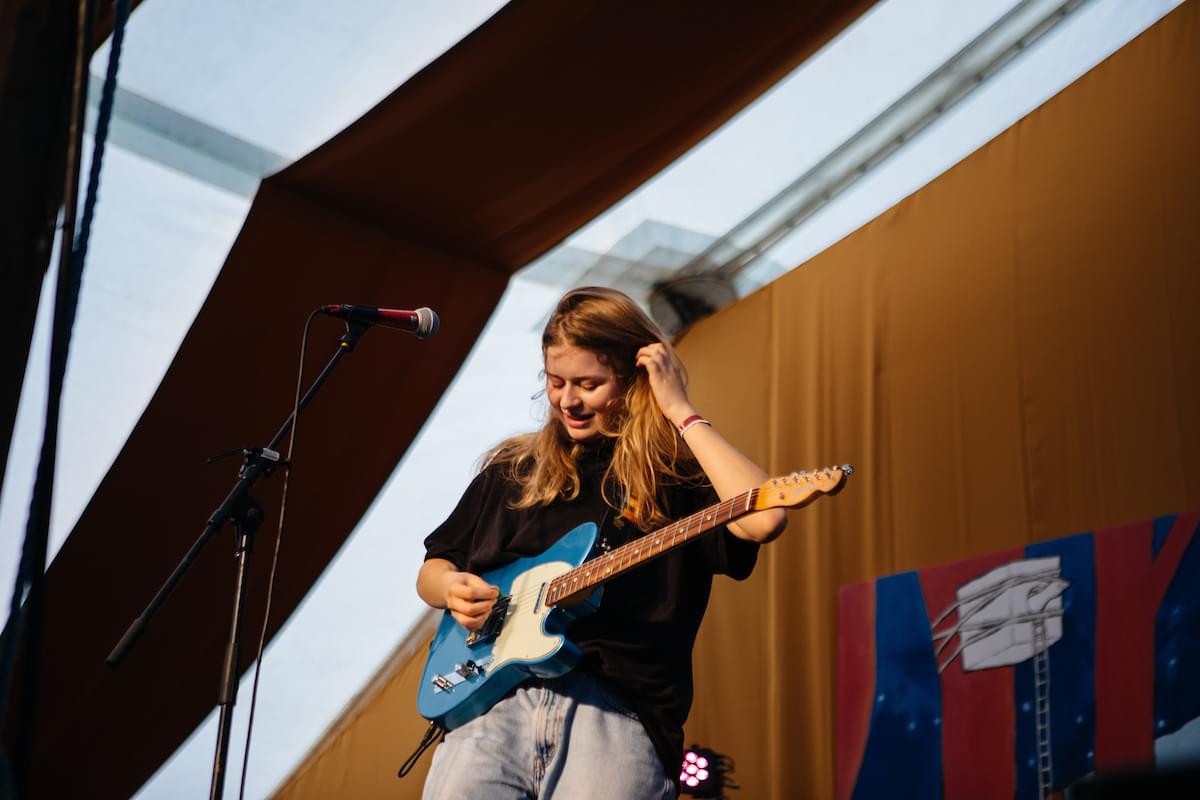 girl in red says people will "get to know a more mature version of me" on her debut album
girl in red's Marie Ulven has revealed in a new interview that her forthcoming debut LP will allow listeners to "get to know a more mature version of me".
In a new interview with Insider, girl in red has given some more insight to her highly-anticipated debut album - which is yet to be announced - and has spoken about what she's been working on during the coronavirus pandemic.
Marie Ulven, aka girl in red, has been working on songs despite not feeling very "inspired" during the pandemic. Ulven adds, "I've been making songs, but mostly I've just been finishing songs that I'd already started working on. It's not like I've got the great next hit idea right now, which feels kind of shitty, but you've just got to wait for inspiration to come sometimes."
Discussing her debut album, which is due for release later this year, Ulven explains, "It's definitely more mature. My grandma even said it: 'Marie, you've grown so much this past year.' So I feel like my new music sort of reflects that growth, that's sort of been off-screen. Nobody has seen it because it's not really been in my music yet."
Ulven adds, "So I feel like people will definitely get to know a more mature version of me. I've been able to reflect way more on things that are not only happening on my behalf, but also understanding other people's feelings."
The last single from Ulven was April's "midnight love", although last month she did rework Maggie Rogers' "Say It".
Read the full interview with girl in red on
insider.com
.
Get the Best Fit take on the week in music direct to your inbox every Friday