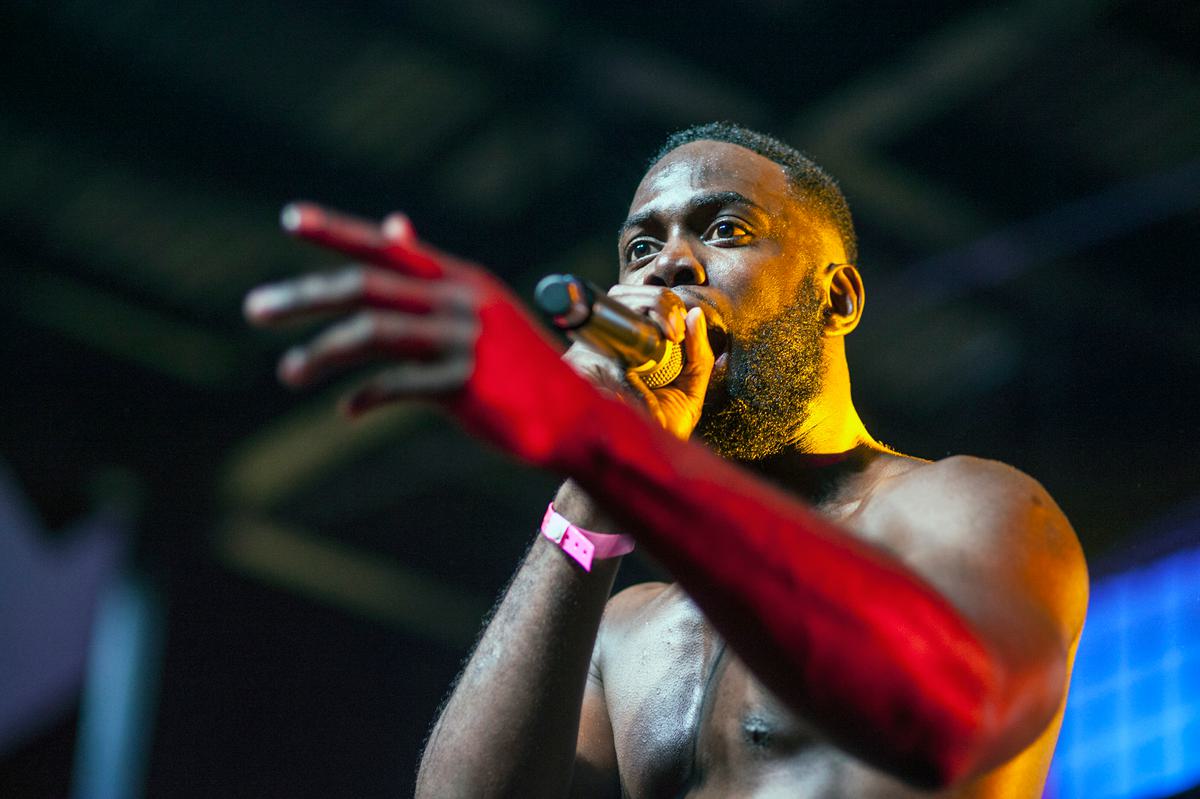 Ghetts and Skepta unite on hard-hitting new track "IC3"
Ghetts is back with new track "IC3", a slick track that sees him unite with fellow grime legend Skepta.
The new track marks the first time Skepta and Ghetts have collaborated since they both featured on Frisco's "Grime Lord Remix" in 2012.
Skepta even notes the nostalgia of the two linking up in his lyrics, "I feel like I'm born again / Me and Ghetts on the track and it's feeling like the rooftop all again / Yeah we're firing that corn again / Get the toe tags and the body bags in."
The title "IC3" refers to the police ethnicity code for a Black person.
Ghetts and Skepta go back and forth over the near-four-minute track, and sees Ghetts present some of his finest bars yet, "Don't tell me go back where I came from / When the Queen sits there in stolen jewels / Cool. I go back with a chain on / I light up the place like Akon / I got a bullet with your name on / Bloodstains and a pavement you played on / You think I give a fuck about a loose screw / My brudda, my whole brain's gone."
Ghetts' "IC3" single featuring Skepta is out now.