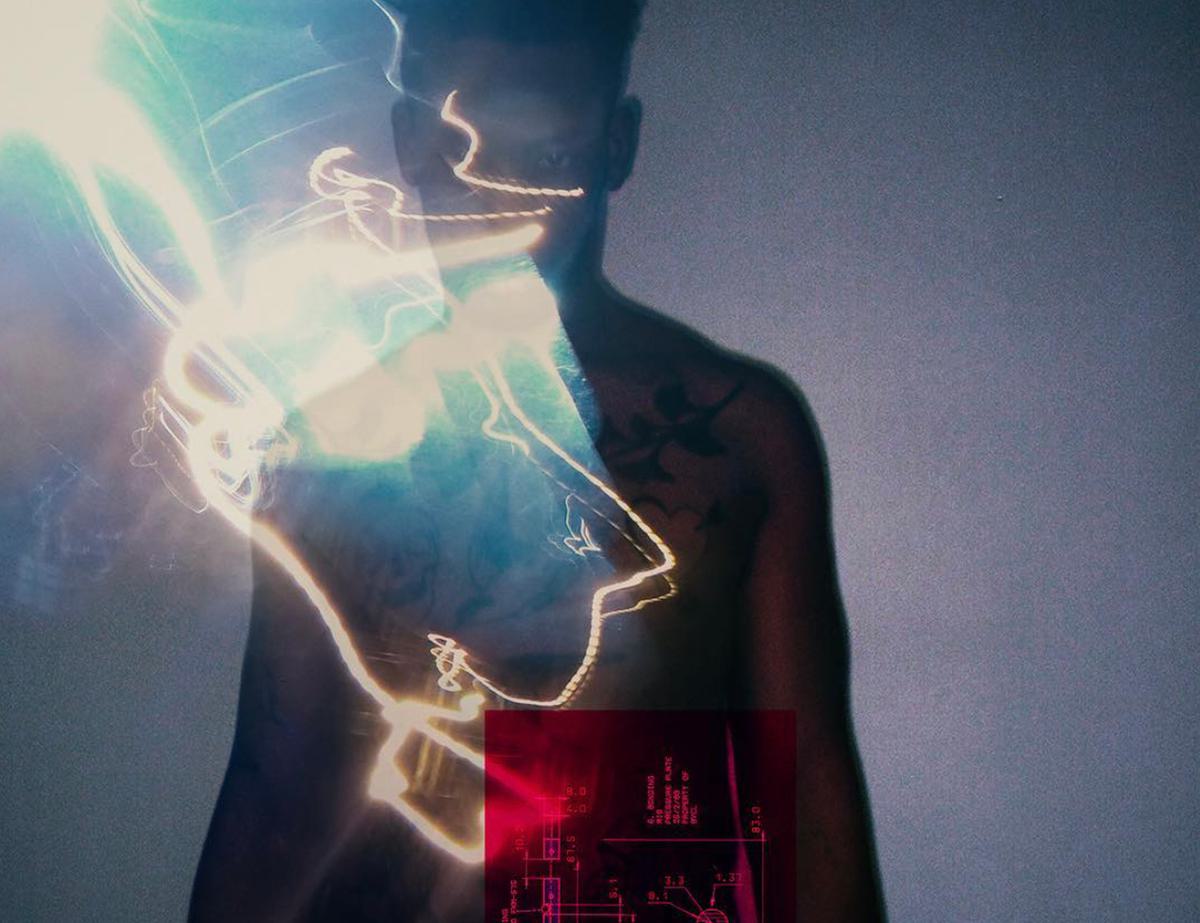 GAIKA announces debut album BASIC VOLUME, featuring production from SOPHIE
GAIKA's music sprawls far and wide, incorporating a mixture of genres to create gritty sounds. Today he announced his debut album BASIC VOLUME, alongside the explosive lead single "Crown & Key".
Having achieved a series of self-released mixtapes, GAIKA is switching up the UK's rap scene with his genre defying sound.
It seems the time is right as he today revealed his debut album, BASIC VOLUME will arrive next month.
Along with news of his upcoming debut album, the explosive "Crown & Key" was also unveiled.
Director Paco Raterta explained a bit more about the concept, "The first time I heard Crown and Key, it reminded me of the funeral chants in the chapels of the village where I grew up, and it opened up all the biblical nightmares I use to have as a kid. If you know Christian visuals, they are very grotesque, stiff and very beautiful at the same time."
The magnetic sound of GAIKA is being embraced, as avant-pop star, SOPHIE, is credited as one of many producers and collaborators across the album.
GAIKA explained more about his upcoming debut album, "BASIC VOLUME takes its name of from my fathers maroon technology. It is the science he taught me before he left this world. It is the poetry we grew under and were made strong by its force. With this knowledge I fought until my hands bled, propelled into combat by the god of metals. It's all true, I nearly lost my heart to angry memories, waking dreams of burnt out laboratories and dead friends. I am this chemistry and it is I and so I wrote it here. BASIC VOLUME is collection of alchemical parables for all the Immigrants who wander the earth in search of themselves."
BASIC VOLUME is out 27 July via Warp Records.