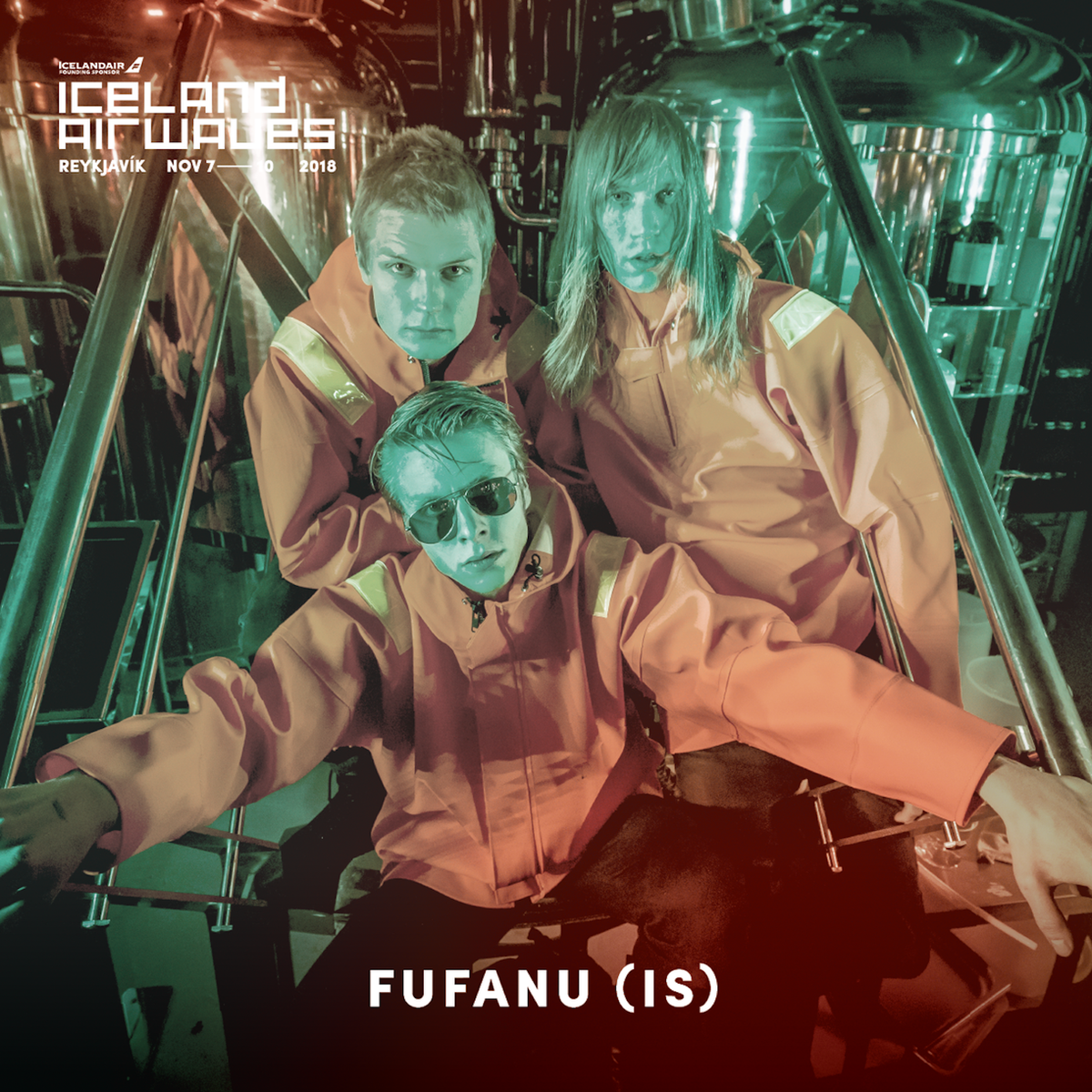 Fufanu, Cola Boyy, and The Rhythm Method among final names to be added to Iceland Airwaves 2018
Iceland's longest-running festival adds another group of names to celebrate the festival's 20th anniversary in Reykjavík.
Final additions to Iceland Airwaves 2018 include Icelandic trio Fufanu, Gabríel, Cola Boyy, The Rhythm Method, and more homegrown talent.
The latest names announced will join a line-up already bursting with great names including, Blood Orange, Superorganism, Soccer Mommy, Girl Ray, Ólafur Arnalds, Natalie Prass, Alma, Hayley Kiyoko,
Ásgeir, AURORA, Not3s, Boniface, and many more.
Today's Iceland Airwaves 2018 Additions:​
Allanheimer
Aviva
Cola Boyy
Bodypaint
Carpet
Clubdub
Dead Sea People
Dr Spock
Fufanu
Gabríel
Grísalappalísa
Herra Hnetusmjör
Huginn
Klika
Mosi
Sylvia Erla
Team Dreams: Sin Fang, Sóley & Örvar Smárson
The Rhythm Method
Toy Machine