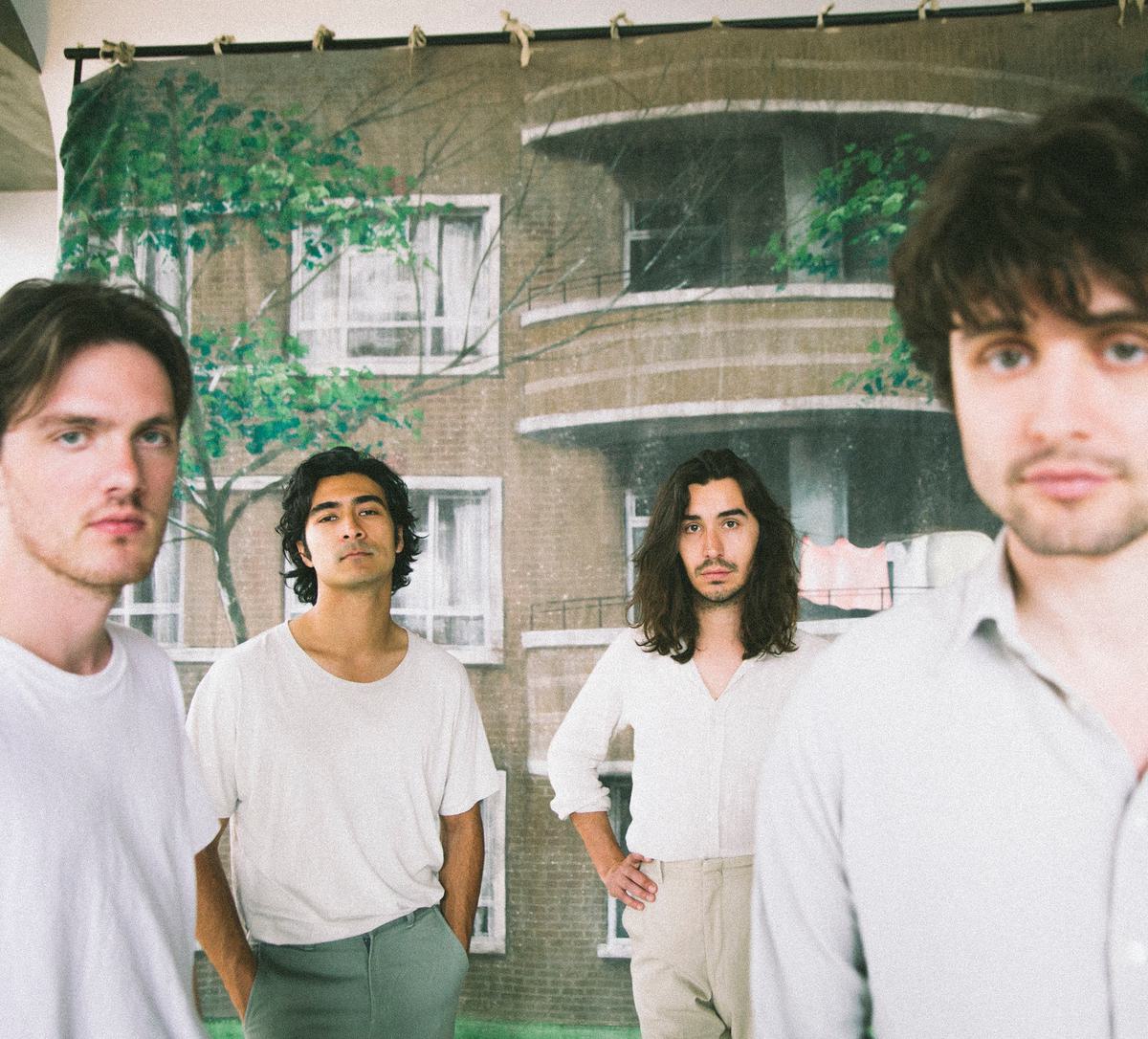 Flyte announce debut record and share new single "Cathy Come Home"
London-based quartet Flyte have announced their debut record and shared the swooning lead single "Cathy Come Home".
"Cathy Come Home" links up with "Victoria Falls" and "Echoes" to preview their as-yet-untitled long-player, which is produced with Burke Reid (Courtney Barnett).
"Cathy is about parents struggling to let their children out into the world," says lead singer Will Taylor to Interview. "We were watching a lot of Ken Loach while we were writing it, hence the slightly bleak narrative and of course, the title."
The indie-pop outfit have been around for a stretch - "We Are The Rain" and "Light Me Up" caught our attention in 2014 - but now they're ready to divulge details of their first LP.
Flyte's debut record will be released 25 August via Island.