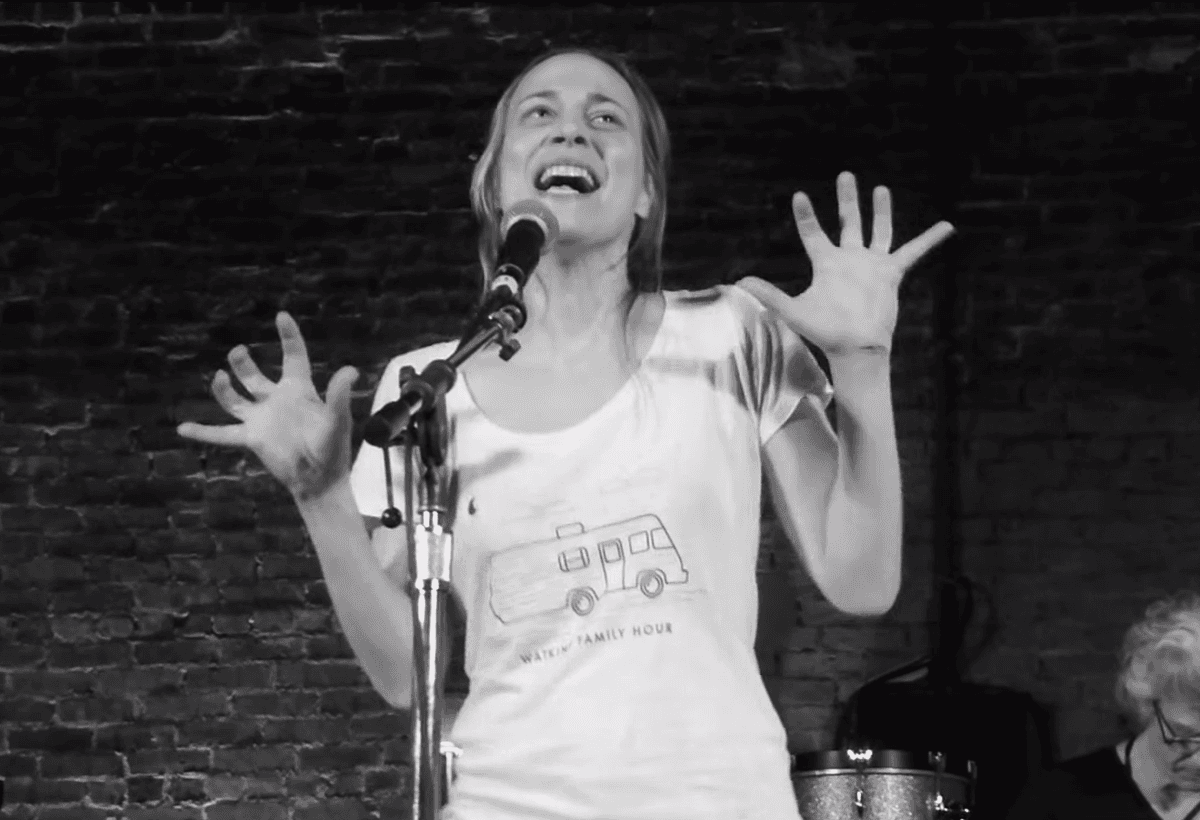 Fiona Apple is donating two years worth of royalties from "Criminal" to refugees
Fiona Apple has announced that she will be donating two years worth of royalties from her "Criminal" song to detained refugees.
Apple's hit song "Criminal" originally appeared on her 1996 album Tidal.
Revealing her plans on Tumblr, Apple wrote, "Something I love about being a songwriter is that I get paid for usage of a song I wrote years ago whenever a TV show or movie asks to use it. "Criminal" is my most requested song. In the past I have used my "Criminal" money to help friends or family. However, after months and months of reading the news about how my country is treating refugees, I've become gutted with frustration trying to figure out the best way to help. Of course you can donate money for the bare necessities, toothbrushes, blankets, tents, Pedialyte, etc., but after much searching I found the organization WhileTheyWait.org. It seems to me that the best way I can help detainees is to contribute to payment of their legal fees."
She adds, " I have decided to pledge all of my earnings from "Criminal" over this year and next to this organization. I want to ask other songwriters to donate just ONE TIME, the money they get for the usage of one of their songs to this organization or one of their choosing. I could write a song about this and maybe I will but for now, I will use "CRIMINAL" to help the WRONGLY criminalized get justice."
Apple hasn't released new music since 2012's The Idler Wheel...., but featured on a RISE Recording with King Princess earlier this year.
Subscribe for news and competitions