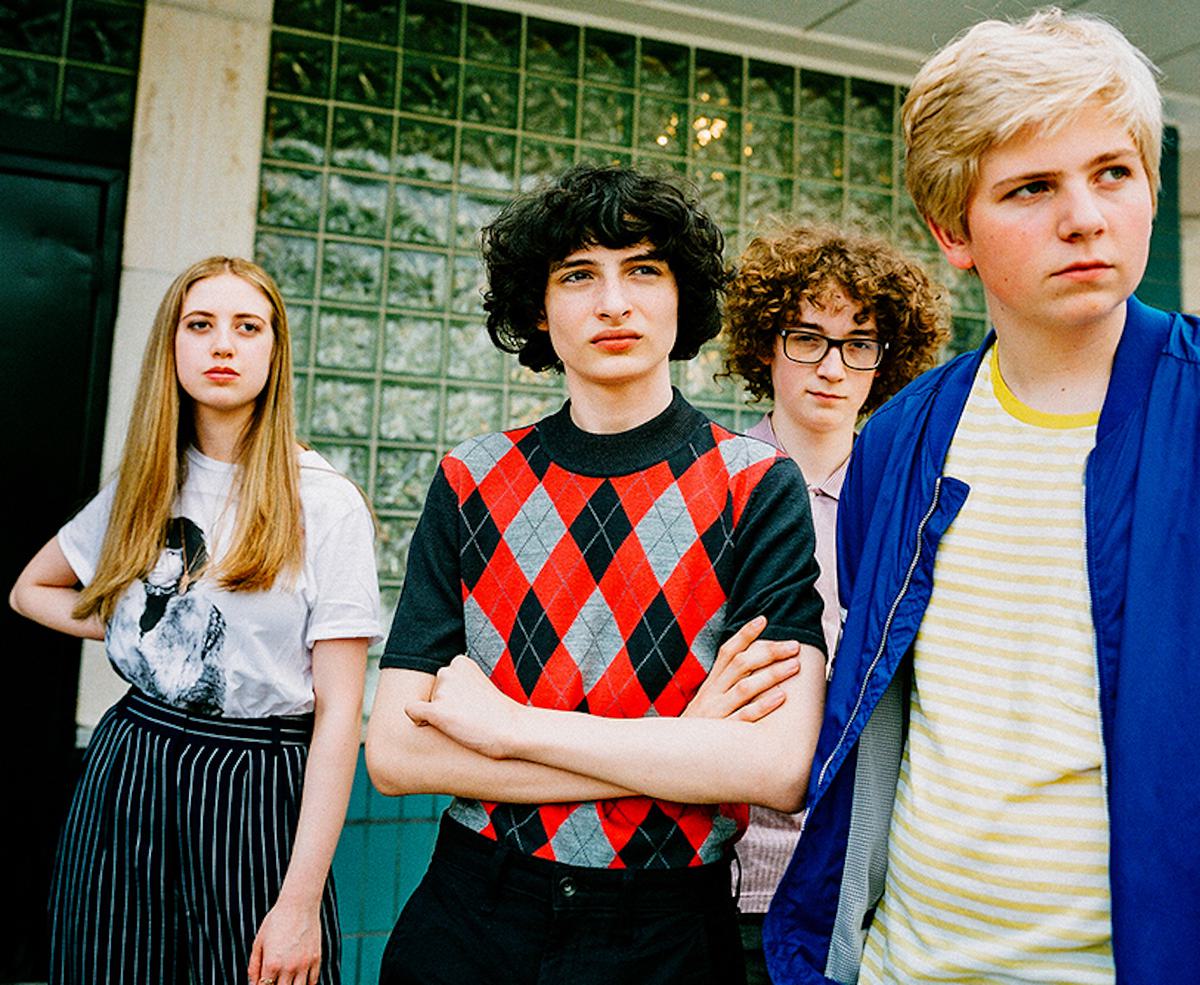 Finn Wolfhard from Stranger Things dropped a debut EP with his band Calpurnia
The Stranger Things actor Finn Wolfhard has revealed his band Calpurnia's debut EP Scout after a successful string of singles.
The six-track offering from Calpurnia showcases an adolescent group with great melodic ability.
Scout includes the group's first three singles "Greyhound", "City Boy" and "Louie".
The Canadian quartet recorded in Chicago alongside Twin Peaks' Cadien Lake James, who co-produced the EP.
Scout is out now via Paradyse/Transgressive Records.