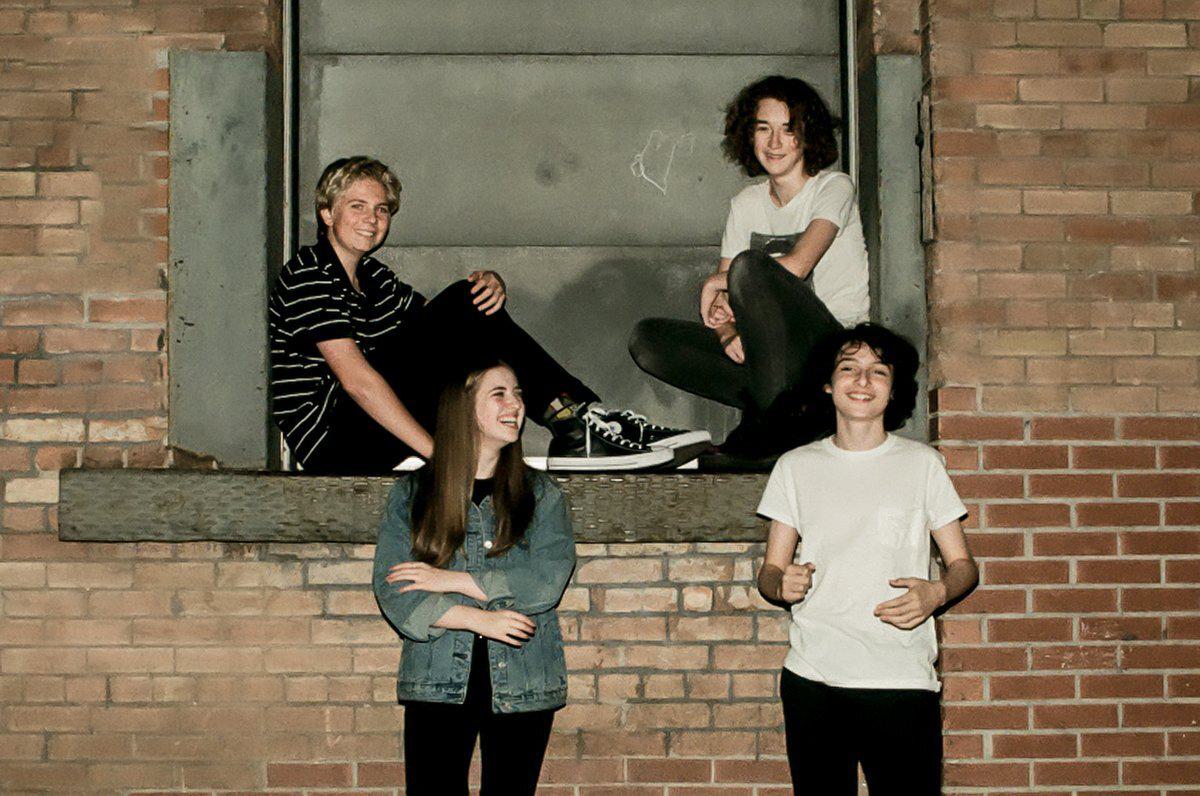 "City Boy" is the debut single from Calpurnia, the band featuring Stranger Things' Finn Wolfhard
Stranger Things star Finn Wolfhard's band Calpurnia have shared their debut single "City Boy"
In a break between trying to rescue his friends from an inter-dimensional mind flayer and moonlighting as a mini member of PUP, Wolfhard has been hard at work with his own band, Calpurnia, who have today shared their debut single.
Recorded with Twin Peaks' Cadien Lake James, "City Boy" is a dose of scuzzed-up garage rock at its most sun kissed and contagious - and it's as totally tubular as that sounds. The single arrives complete with a video filmed while the band were recording their debut EP.
"This video is a look into a day in the studio working on our record with Cadien, filmed and edited by our now great buddy Josiah Marshall [Whitney]," guitarist Ayla Tesler-Mabe says. "Hopefully this video can convey how much fun this whole experience was for all of us, and that this music is really just the product of a bunch of friends who love music coming together to create something."
"We also want to thank Jason Bartell for creating the character you see here in this video, and who you might see more of soon," she continues. "Lastly, thank you to Martin McPherson for making our video so much more colourful with his animation. This truly has been a team effort, and there is no team of truly talented individuals we'd rather be working with."
With an EP expected for release this summer on paradYse/Transgressive (UK/Europe) and Royal Mountain Records (US/Canada), this is only the beginning for Calpurnia.