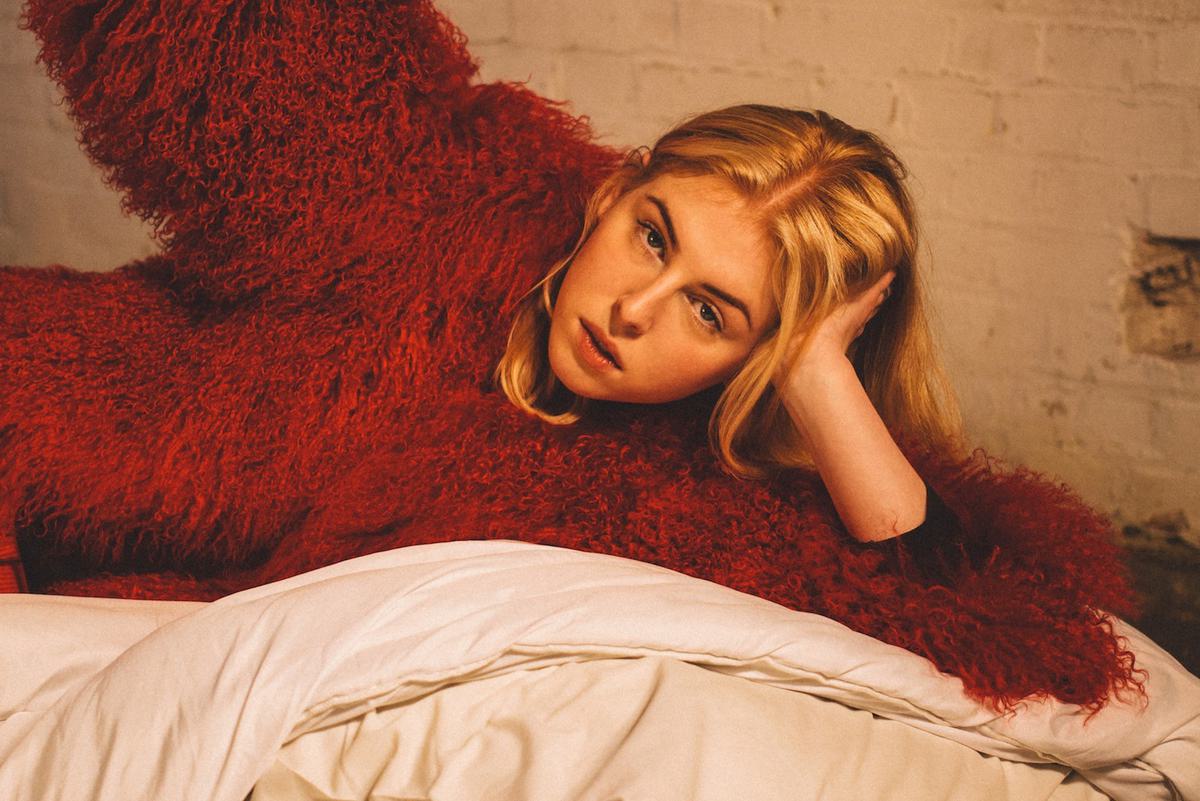 Fenne Lily has announced her debut record On Hold
Bristol singer/songwriter Fenne Lily has announced eagerly anticipated debut record On Hold and shared the title track to mark the occasion.
The album includes already-shared numbers such as "Three Oh Nine", "What's Good", and "For A While" from the album, which was recorded in Bristol and on the Isle Of Wight with producers Tamu Massif, James Thorpe, and John Parish (PJ Harvey).
"I don't want to be a folk singer, even though that's what comes easy to me," Lily says of the sound on On Hold. "I don't want to disappoint the people who liked that 'Top To Toe', but I don't want to become pigeonholed... my music comes from anger, but I can't sing angrily, so I sing sadly. It's a sadness that's fuelled by fury."
Lily is set to play a big UK and European tour, kicking off in London on 31 January and ending 2 May in Arlen (there are a few gaps, it's not three months of solid touring). Find out the full dates.
Tracklist:
Car Park
Three Oh Nine
What's Good
The Hand You Deal
More Than You Know
On Hold
Top To Toe
Bud
Brother
For A While
Car Park (Overflow)
On Hold is out 6 April.