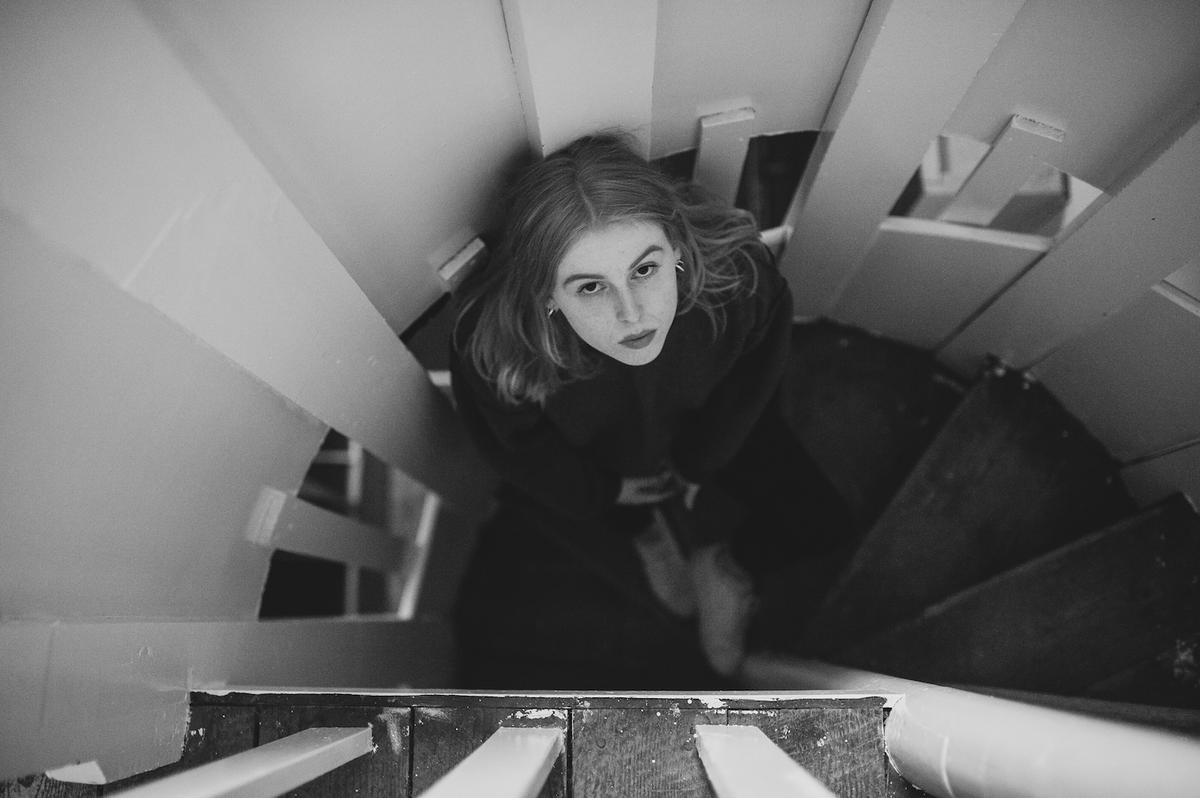 Fenne Lily's back with the startlingly beautiful "What's Good"
Bristol singer/songwriter Fenne Lily is sharing new single "What's Good", her first solo material of 2017.
"What's Good" focuses on Lily's innate knack for lyrics that make you halt like a deer in headlights. Teaming up once again with friend and producer Dave Dixon (Tamu Massif), Lily's latest track is a quivering mesh of jaw-dropping vocals and to-the-bone instrumentation that drags you through the gamut of human emotion.
The standalone offering follows last year's impressive "Bud" and "Top To Toe" singles, and a spate of collaborations with fellow Bristol acts Oliver Wilde, ThisisDA, Slonk, and Tamu Massif - plus recent 4AD signee Aldous Harding, who invited Lily to sing with her during sessions for her upcoming LP.
Lily will be supporting Charlie Cunnningham on a series of European tour dates starting this month.
Find out more.