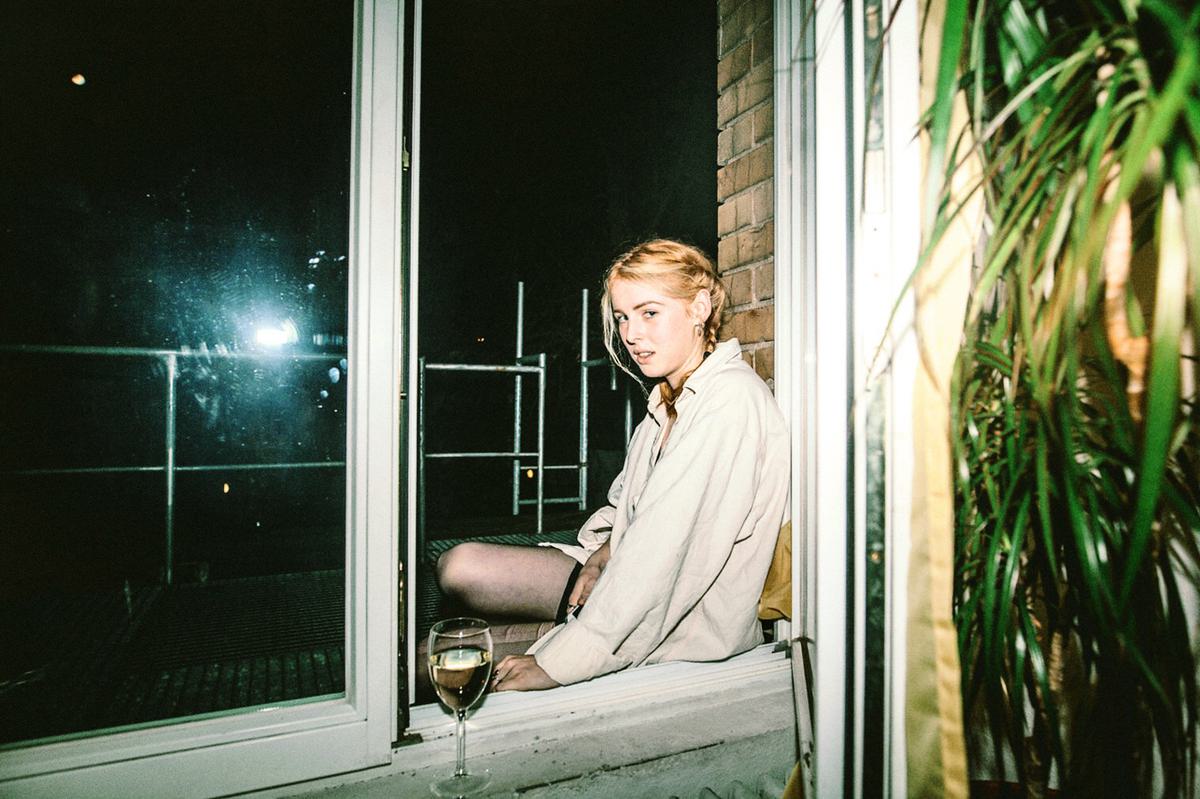 Fenne Lily's intimate new ode "For A While" is breathtaking
Bristol-based singer/songwriter Fenne Lily has revealed stunning new track "For A While".
This new offering sees Lily returning to her scaled-down roots after the lush full-band "Three Oh Nine". Still utilising a full array of instruments (although the intro sticks to basics), she manages to capture a glittering intimacy and prove the old adage of 'less is more' - but whatever's going on with the instruments, it's Lily's potent vocals that steal the show.
Lily will be playing a handful of UK and European shows early next year.
Find out more.