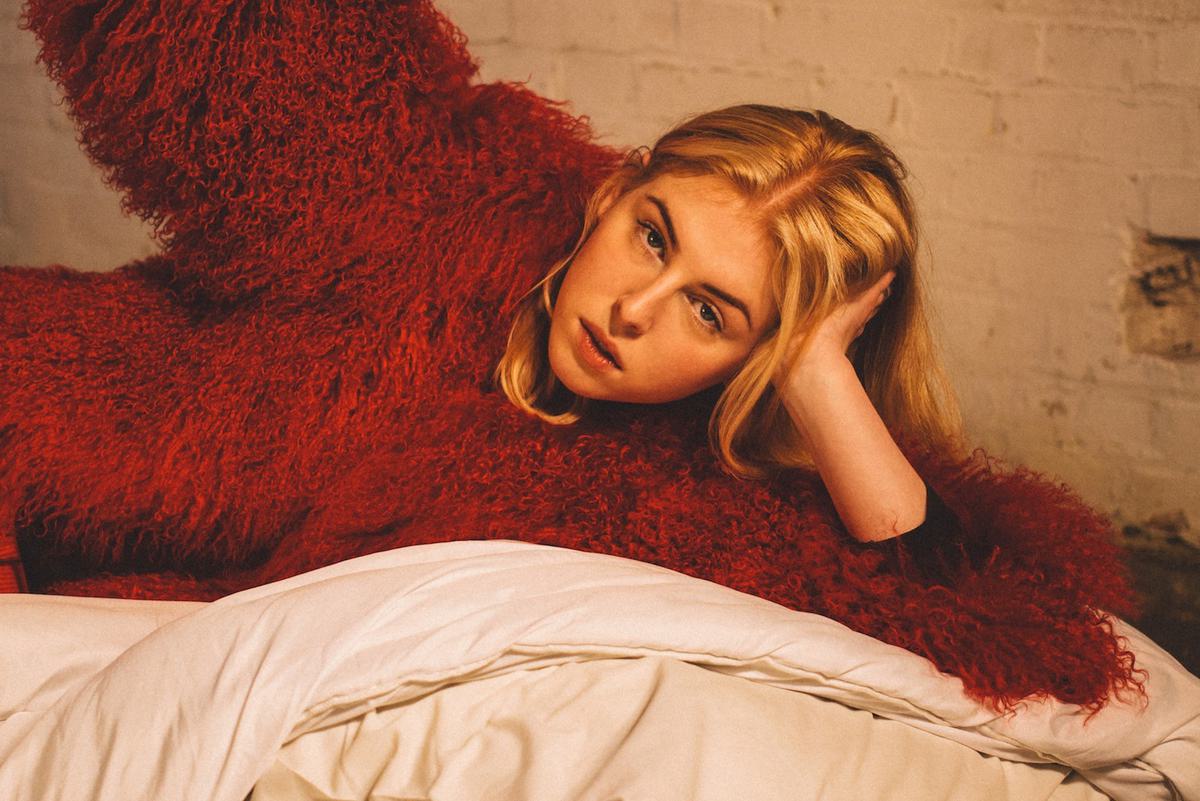 Fenne Lily airs retro-tinged track about "putting the ball in your own court"
Bristol singer/songwriter has unveiled '60s-flecked new single "Car Park", another preview of eagerly awaited debut LP On Hold.
"I'll be the first to admit that my songs are far from uplifting," Lily admits to Brooklyn Vegan, "but while 'Car Park' chronicles yet another period of false hope and turmoil, it was written following the realisation that damaging patterns are enabled and suffered by the passive. I cannot and will not blame my heartache on anyone but myself, so this isn't a song about pain, it's a song about power; about putting the ball in your own court; about knowing when to wave goodbye to the things that make you ache in order to make space for those that help you grow."
The album includes already-shared numbers such as "On Hold", "Three Oh Nine", "What's Good", and "For A While", and it was recorded in Bristol and on the Isle Of Wight with producers Tamu Massif, James Thorpe, and John Parish (PJ Harvey).
"I don't want to be a folk singer, even though that's what comes easy to me," Lily says of the sound on On Hold. "I don't want to disappoint the people who liked that 'Top To Toe', but I don't want to become pigeonholed... my music comes from anger, but I can't sing angrily, so I sing sadly. It's a sadness that's fuelled by fury."
Lily has a long list of live dates in the coming months, including one at London's Moth Club on 10 April. Find out the full dates.
Tracklist:
Car Park
Three Oh Nine
What's Good
The Hand You Deal
More Than You Know
On Hold
Top To Toe
Bud
Brother
For A While
Car Park (Overflow)
On Hold is out 6 April.