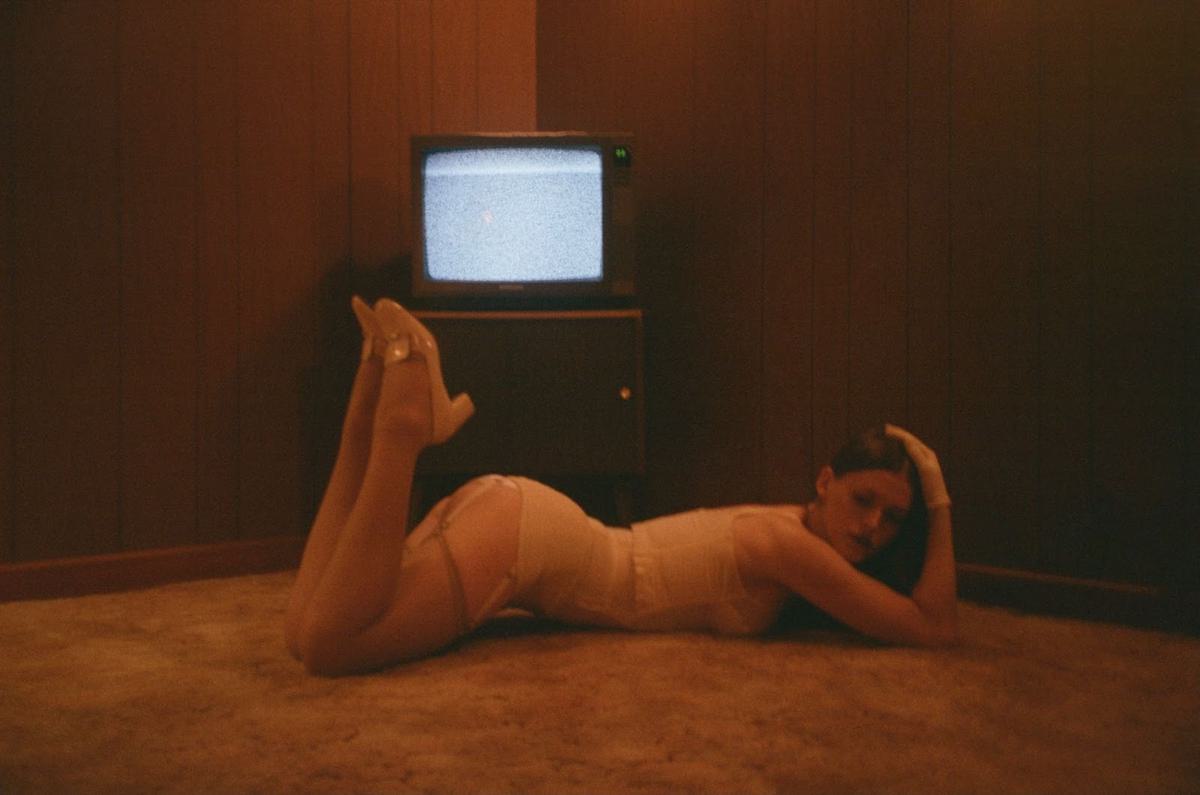 Ethel Cain's debut album Preacher's Daughter will drop this May
Ethel Cain's debut longplayer has a title and release date – 12 May – and is announced today alongside teaser single "Gibson Girl", which was partly inspired by Evelyn Nesbit, the world's first supermodel.
"I've always been in love with Evelyn Nesbit," Cain explains, "and thought she was the absolute pinnacle of feminine poise and grace. Whenever I start to lose myself and forget what I'm capable of, I just turn to her and she's the greatest reminder."
The alter-ego of Florida-born Hayden Anhedönia, Ethel Cain exists in a world woven from southern-gothic mythology that's equal parts Flannery O'Connor and Gummo, shot through by Anhedönia's incredible life story and talent. As songwriter, performer, and producer across all her music, she's carving out intricate stories of sorrow, desire, shame and sacrifice that exist in the cracks that Lana Del Rey songs could only hint at.
"Being a woman is about never quite reaching a goal that someone else set for you," Cain adds. "Under pressure to fit an impossible standard, I find myself daydreaming about what it would be like to be perfect in a way I can't ever possibly achieve."
Check out the artwork for "Gibson Girl" and tracklisting for Preacher's Daughter below. The record is comign out via Anhedönia's own Daughters of Cain label.
1. Family Tree (Intro)
2. American Teenager
3. A House in Nebraska
4. Western Nights
5. Family Tree
6. Hard Times
7. Thoroughfare
8. Gibson Girl
9. Ptolemaea
10. August Underground
11. Televangelism
12. Sun Bleached Flies
13. Strangers