Kuti became the defining creator of Afrobeat, which emerged in Nigeria in the 1970s. He was also a human rights activist and defiant political and social maverick and his life, times and music are being remembered this year to mark twenty years since his death. A series of 'Felabrations' are taking place across the globe, including far-flung spots like Jakarta, Osaka and Reykjavik. In Nigeria itself a week-long series of events took place, attended by many thousands and animated by a host of artists, unknowns to superstars such as Wizkid and Fela's son Femi Kuti, who came to pay homage. Next year will be Kuti' 80th and even more activities all over the world are expected.
Kuti's catalogue of more than 50 albums are distributed worldwide, both physically and digitally, while in recent years, to acknowledge the resurgence of interest in listening to music by way of vinyl, a series of
deluxe box sets have been released, curated by Fela's most ardent fans. The first was by Questlove, the second by Ginger Baker, the third by Brian Eno and now the fourth curated by the
award-winning singer-songwriter, actress and activist Badu is set to be released on 15 December via Knitting Factory Records.
Badu's selection includes her "favourite Fela piece of all times" 'Coffin For Head of State' (1980), alongside 'Yellow Fever' (1976), 'No Agreement' (1977), 'J.J.D. (Johnny Just Drop)' (1977), 'V.I.P.' (1979), 'Army Arrangement' (1984) and 'Underground System' (1992).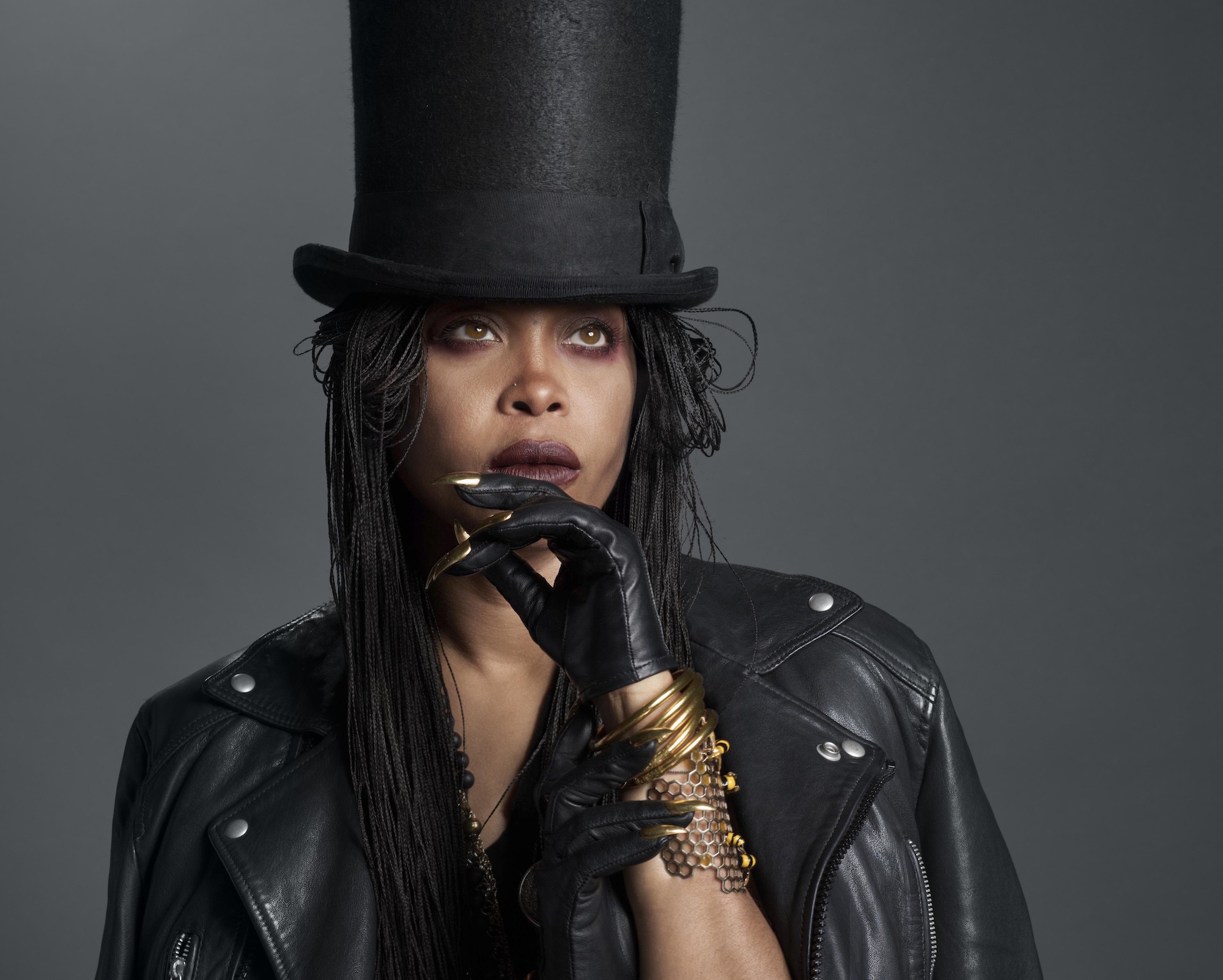 "I prefer things that come super-duper easy to me," says Badu. "Effortless creations are MY forte. That's how I feel about the music of Fela Kuti. IT'S SOGOOD that there is NO way he gave it any thought. With Fela, it seems to just have spilled right out of him. We instantly get the feeling that we are connected to those tones and vibrations. It is this breed of pure honesty that we are most attracted to, I think, because we get the feeling we are witnessing something... well, we should not. Largely, this is because we are automatically made part of a movement, manufactured as we watch. The maker and the watcher become one living, breathing organism."
The audio has been restored and remastered from Kuti's original Nigerian recordings and the artwork recreated from original album artwork, alongside vintage vinyl label artwork. The box also includes a 20-page full colour booklet featuring seven personal essays written by Badu, seven in-depth commentaries by veteran music journalist and Afrobeat historian, Chris May; song lyrics; and never before published photos of Fela Kuti, plus a 16"x24" poster designed by Nigerian artist Lemi Ghariokwu, the creative force behind 26 of Fela Kuti's album covers.