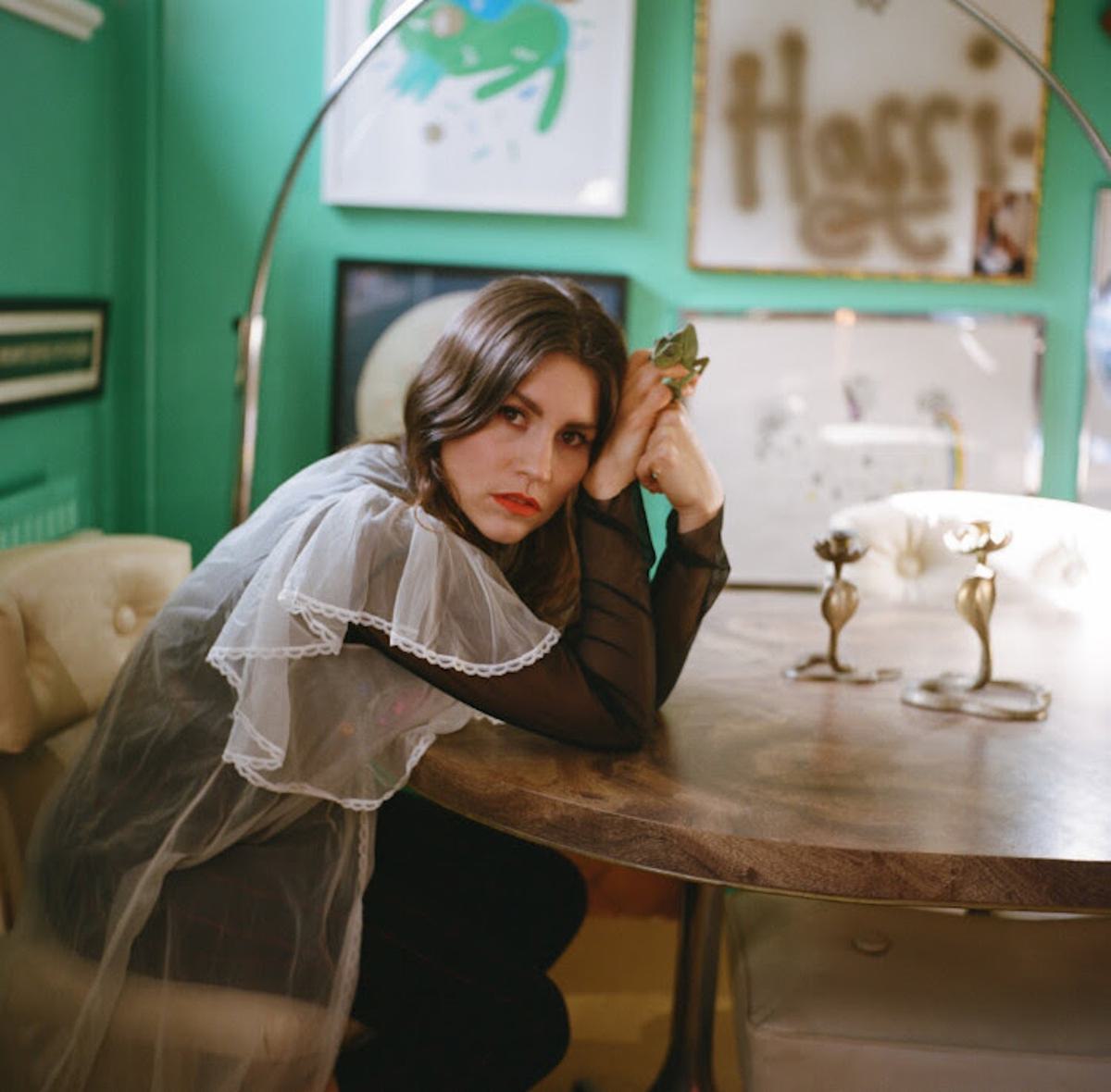 EERA announces collaborative Friends EP with ALASKALASKA cover of "I Wanna Dance"
Ahead of her tour with Mitski, EERA has announced a collaborative EP consisting of tracks from her debut album covered by friends. The first track to be shared is ALASKALASKA's take on "I Wanna Dance".
EERA's debut album Reflection Of Youth arrived last year.
Anna Lena Bruland, aka EERA, is to release a new EP consisting of covers from her debut album, interpreted by other bands.
The first track to be revealed from the forthcoming Friends EP is ALASKALASKA's take on "I Wanna Dance".
The four-track EP will also see Farao, The Mantis Opera and Douglas Dare.
Speaking about the new project, EERA explains, "I've always wanted to do a sort of collaboration with my friends, and I thought that this would be the perfect way to do it. I've never been a fan of remixes, so I figured that a covers EP would be way more exciting! These guys are not only some of my best mates, they're also incredibly talented musicians, so I feel very humbled that they agreed to do this".
Tracklist:
ALASKALASKA - I Wanna Dance
Farao - Reflection Of Youth
The Mantis Opera - Trust
Douglas Dare - Watching You
ALASKALASKA's interpretation of "I Wanna Dance" is out now. EERA's Friends EP arrives on 26 September. EERA will also join Mitski for her UK and European tour, performing at London's O2 Shepherd's Bush Empire on 26 September.
Find out more
.