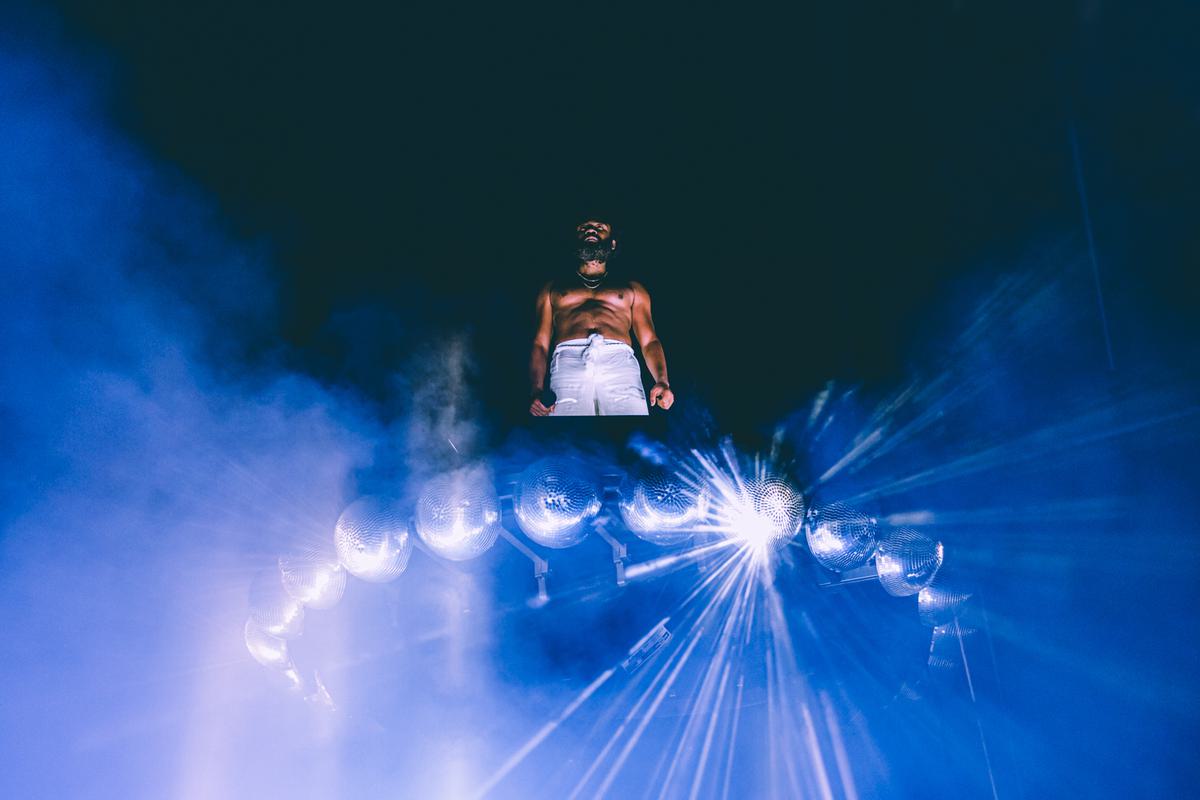 Donald Glover's new album has disappeared already
The actor, comedian, and musician surprised fans by sharing a livestream of his new album on donaldgloverpresents.com, hinting that he's ditched his Gambino moniker for the surprise LP.
Glover's new album was streaming online for less than a day before it was been removed from the site. The site is now blank aside from the text "Donald Glover Presents".
The Donald Glover Presents stream featured 12 tracks, including collaborations with Ariana Grande, 21 Savage and SZA. It also included his 2018 single "Feels Like Summer".
It also featured a four-panel illustration as the artwork, which saw a crowd of people reacting as the world burned down behind them.
Donald Glover hasn't commented on the livestream from yesterday or the decision to remove it.