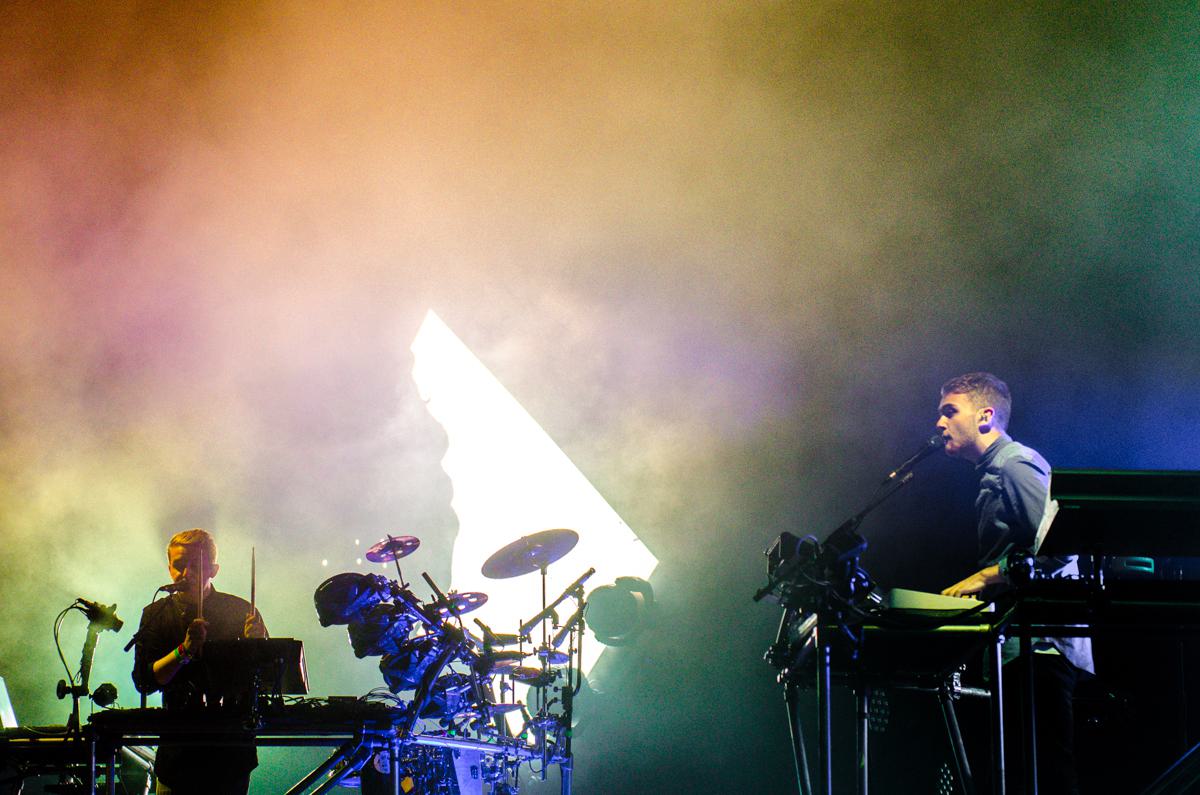 Disclosure share new tropical cut "Where You Come From"
Disclosure continue their streak of standalone tracks as they share the final one of the week, "Where You Come From".
This week Disclosure have been dropping tracks like the world is ending. Today they share their fifth track of the week, and sixth of the year, "Where You Come From".
"Where You Come From" is their final track to be shared for a while, and follows on from May's "Ultimatum", and this week's "Moonlight", "Where Angels Fear To Tread", "Love Can Be So Hard" and "Funky Sensation" featuring Gwen McCrae.
Speaking about their latest track, the duo state, ""Where You Come From" samples the incredible Sudanese artist Kamal Keila and a few other tracks from the amazing record label Habibi Funk."
The one-off releases follow on from Disclosure's 2015 album Caracal.
"Where You Come From" is available now, and is the last track from Disclosure for now. The brother duo are still yet to announce a new album and live performances.