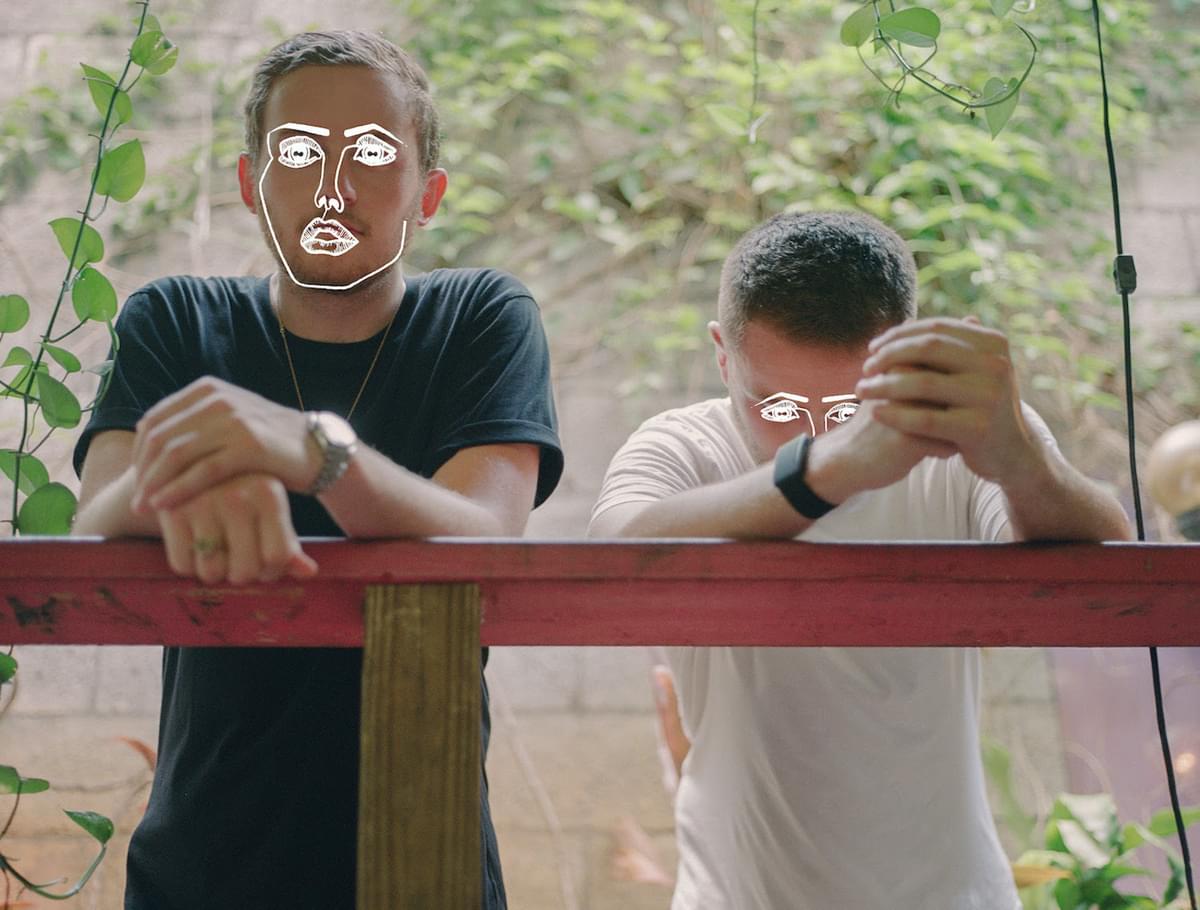 Disclosure announce debut DJ-Kicks mix with exclusive track "Observer Effect"
Disclosure are back with news of their debut mix for DJ-Kicks, and have shared an exclusive track titled "Observer Effect" to accompany the announcement.
"Observer Effect" is the duo's first new outing since last month's Never Enough EP, and is accompanied by news of Disclosure's first DJ-Kicks mix.
The song is one of two new tracks from Disclosure that will be exclusive to the DJ-Kicks mix.
Guy Lawrence says of their mix, "Our last album ENERGY, which is just a year old, it's all club bangers, so that's what the majority of the mix is going to be: still exploring all these different textures. I like to think the mix resembles a lot of ENERGY, in terms of texture and how it flows. It's sitting alongside ENERGY as a companion."
He continues, "The whole electronic club scene's bass has always inspired us. We never really end up making that kind of tune; but we always have it as the bedrock of our songwriting. We write a bunch of club stuff too, but there's still vocals on it. I think the mix is a chance to show off what lies underneath those vocals a bit more and get people to focus in on the production, the textures and the effects."
Tracklist:
Pépe - Recollection
Harry Wolfman - LOTF (Exclusive)
Cleanfield - Conflict With Clayton
Disclosure - Deep Sea (Exclusive)
Simon Hinter - Wanna Make Love
&on&on - Don't Say a Word
M-High - Harmony In The Distance
Slum Science - Mezmerized
Disclosure - Observer Effect (Exclusive)
East End Dubs - bRave
Onipa - Fire (Edit) (Exclusive)
Arfa x Joe - Recognise (Exclusive)
"Observer Effect" is out now. Disclosure's DJ-Kicks mix will arrive via !K7 Records on 15 October, and is
available to pre-order now
.
Get the Best Fit take on the week in music direct to your inbox every Friday