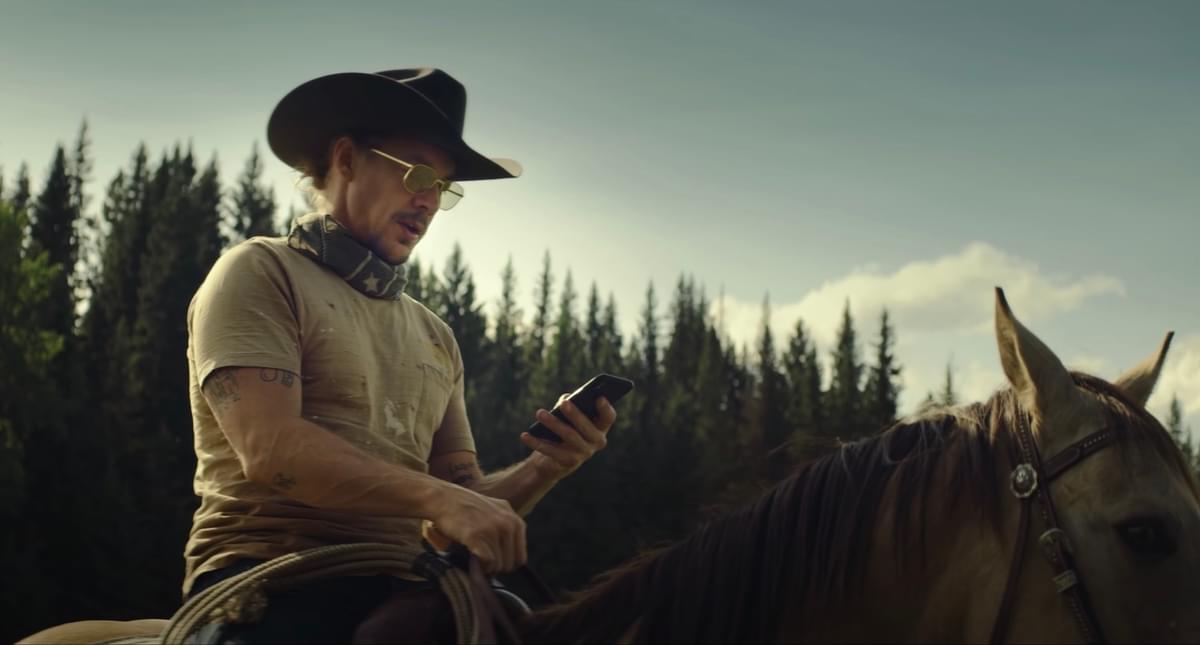 Diplo responds to sexual misconduct allegations, calls accuser a "stalker" trying to "extort" him
Diplo has uploaded a statement responding to recent sexual misconduct allegations, in which he claims that his accuser is a "stalker" who is trying to "extort" him.
After it was revealed this week that Diplo, real name Thomas Wesley Pentz, may face "criminal charges" for invasion of privacy and intentionally giving someone a sexually transmitted infection, the DJ has responded to the allegations with a statement on Instagram.
On Tuesday (5 October) Buzzfeed News reported that the Los Angeles city attorney's office is considering criminal charges and is reviewing sexual misconduct allegations from a police report filed in October last year.
The woman told police that Diplo recorded multiple videos without her permission (and allegedly distributed one of them without consent), and intentionally infected her with chlamydia.
In Diplo's statement shared on Instagram last night (6 October), the DJ claimed the unnamed woman was an "obsessed fan of mine", and added that after stopping all contact with her, "her only purpose in life has been to disrupt my work, my business, harass me and my close friends and attack me and threaten my family."
Diplo claimed that the woman, who he refers to as "SA", was "not a minor" when he "had conversations or sexual intercourse" with her, and added that "her own text messages admit this." He also wrote that their sex was "consensual".
He wrote that they "exchanged texts for a few months" with "small talk, sexual flirting" and "pics and videos", and claimed that "it got too much to handle and I stopped contact with her when I realized she had started to become obsessed with me." Read his full Instagram post below.
View this post on Instagram
Pentz was accused of spreading revenge porn last year, and the unnamed woman went public with her accusations on Twitter as an attempt to be granted a restraining order against Diplo. The DJ, as The A.V. Club reports, has denied the claims, and sought a temporary restraining order against the accuser and sued her for stalking, trespassing and distribution of private materials.
According to
Page Six
, Diplo's lawyer Bryan Freedman denied the allegations against Diplo, saying the woman's accusations are "Yet more lies from the same disturbed individual who has been stalking and menacing Wes, his family and his friends for years."
Get the Best Fit take on the week in music direct to your inbox every Friday