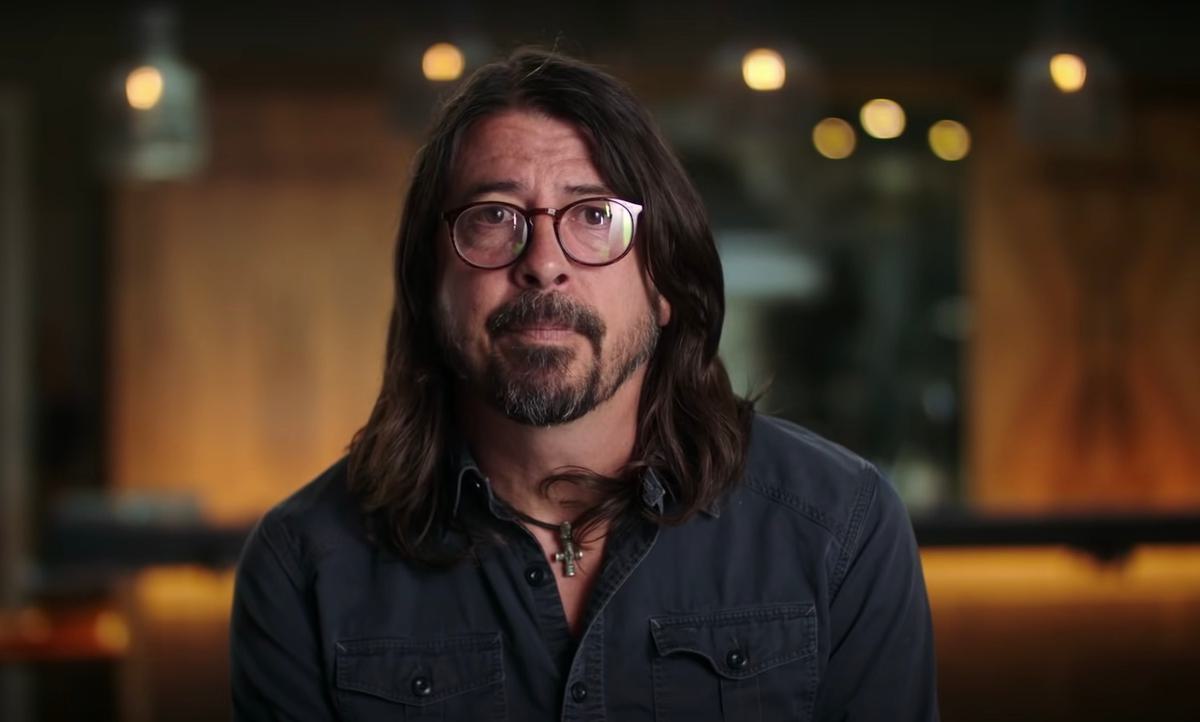 Dave Grohl shares trailer for upcoming book The Storyteller
Ahead of releasing his debut book The Storyteller next month, Dave Grohl has shared a new trailer for his book, which he describes as a "collection of memories of a life lived loud".
Grohl originally announced The Storyteller in April, and last night (15 September) the legendary rocker unveiled a new trailer about the book, which sees him talk about how he came to write it and the sorts of stories to expect.
"I've never really been one to collect stuff, but I do collect moments," Grohl says at the start of the trailer. "My llife flashes before my eyes every single day, and in writing this book I've tried to capture those moments as best I can."
Grohl goes on to talk about how he had "nothing to do" when the lockdown happened last year, and how he started writing short stories which were first posted on his Dave's True Stories Instagram account. "In doing that I fell in love with writing," Grohl continues. "And I thought 'you know what maybe I'll just write a book', without realising how gargantuan of a project it would be."
He adds that "narrowing down" his memories and stories was the biggest challenge of writing the book, adding that he could "write an entire book" about being in Scream and another one about his time in Nirvana.