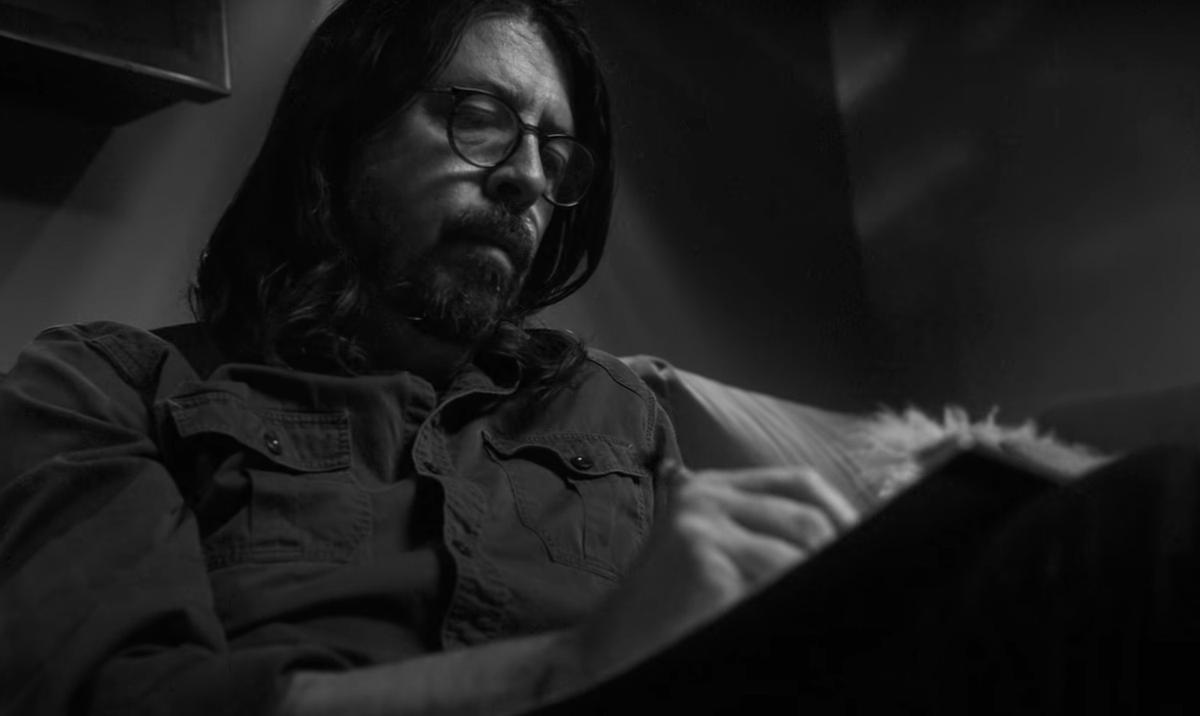 Dave Grohl says he "would play" drums for ABBA
Dave Grohl has discussed ABBA's recent comeback, and revealed that he "would play" drums for the Swedish group.
At the start of the month ABBA made their long-awaited comeback, and announced their first album in 40 years with two new songs titled "I Still Have Faith In You" and "Don't Shut Me Down".
While speaking to BBC Breakfast this morning (30 September), Grohl revealed he would be open to playing drums for the legendary group, and spoke about their comeback.
Grohl said of their comeback, "Oh my god, I'm such a big ABBA fan. When I saw that they were coming back and they had a record, I shot that link to 100 people I knew, then listened to the new song and wept like a baby. I cried like a baby. Oh man!"
He also said that the group could "do no wrong" when talking about what it was from the new songs that moved him, "It almost sounded like time hadn't passed. Plus it was such a beautiful, romantic, melancholy, bitter-sweet retrospective. Ugh, it's amazing. ABBA can do no wrong."
When asked if he would consider playing drums for ABBA if the offer was there, Grohl added, "Listen, I will get up and play drums at the opening of an envelope. Show me a drum set and I will sit down to it. So yes, I would play with ABBA."