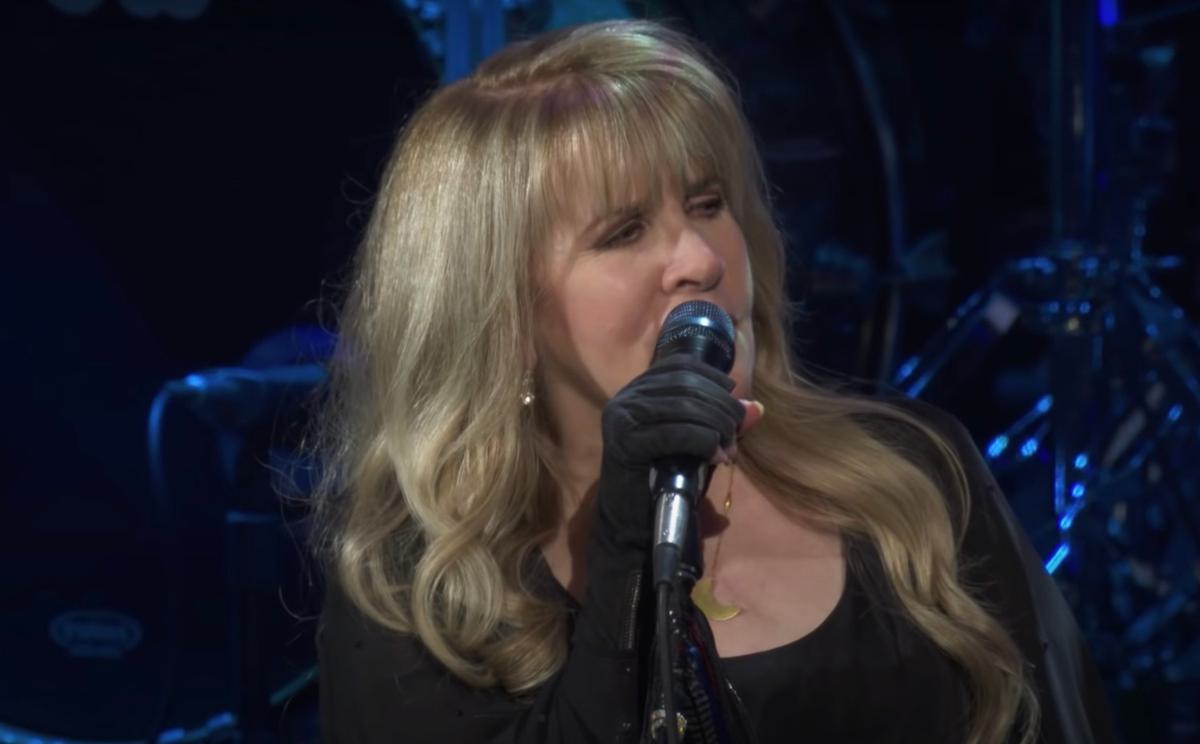 Dave Grohl plays drums on Stevie Nicks' new single "Show Them The Way"
Nicks first shared details of "Show Them The Way" last week, and revealed that it was inspired by a dream that Nicks had before the 2008 US election. In the dream, she was invited to perform at a political event with Martin Luther King Jr., John F. Kennedy, Bobby Kennedy and John Lewis.
"Show Them The Way" is produced by Greg Kurstin, and sees Dave Grohl contribute drums.
The new track arrives ahead of the release of Nicks' 24 Karat Gold Tour live album and film. The LP will arrive on 30 October, and the concert film is due to be screened on 21 and 25 October.
On top of announcing her new single last week, Nicks also revealed that she wants to create a new solo album, and wants to spend the rest of the pandemic turning her poetry into song lyrics.
Stevie Nicks' "Show Them The Way" single is out now on BMG.