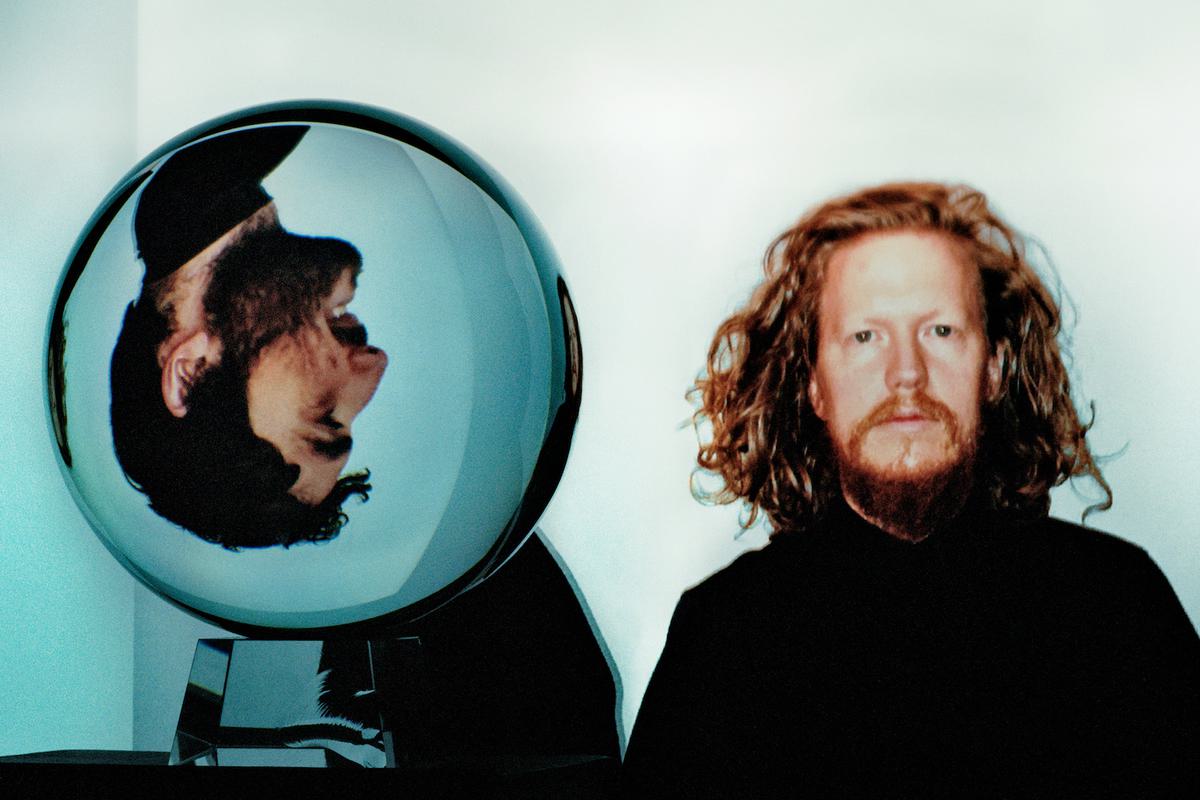 Darkside announce first album in seven years with lead single "Liberty Bell"
Darkside, the collaborative duo of Dave Harrington and Nicolas Jaar, have returned with news of their first album in seven years Spiral, and have shared "Liberty Bell" as the lead outing.
"Liberty Bell" is the first outing from Darkside since last month's PSYCHIC LIVE JULY 17 2014 LP, and marks the duo's first new release since their 2013 debut album Psychic.
A press release states that Harrington and Jaar "quietly reconvened" to begin writing new music in 2018, and completed work on Spiral in December 2019. Rashad Becker mixed the album, and was mastered by Heba Kadry.
"Liberty Bell" is out now. Darkside's Spiral album is due for release in Spring 2021 via Matador.