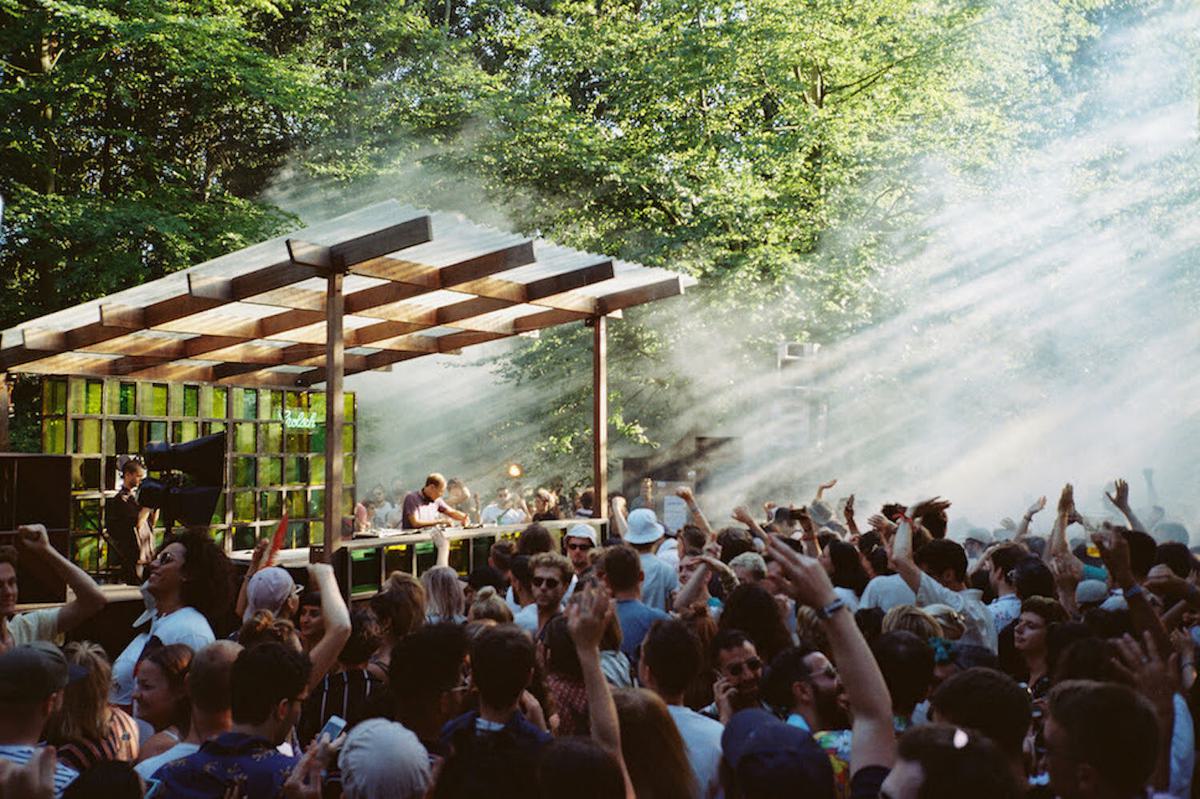 Daphni returns with first new song in two years "Sizzling"
Daphni, aka Caribou, aka Dan Snaith, is back with his first new Daphni song in two years, "Sizzling".
"Sizzling" sees the Canadian composer and musician sample Paradise's 1981 track "Sizzlin Hot".
The vibrant summer tune is the first single from Snaith's Daphni moniker since 2017's Joli Mai album.
Speaking about the new single, Daphni says, "From the very first time I played it on New Years Eve 2018, it lights up the room every time I play it. The hook is so immediate - people respond to it like it's a song they already know and love."
"Sizzling" will appear on a new EP alongside three other tracks.
Daphni's "Sizzling" single is out now. He plays London's Junction 2 and the Fabric afterparty tomorrow (7 June).
Find out more
.