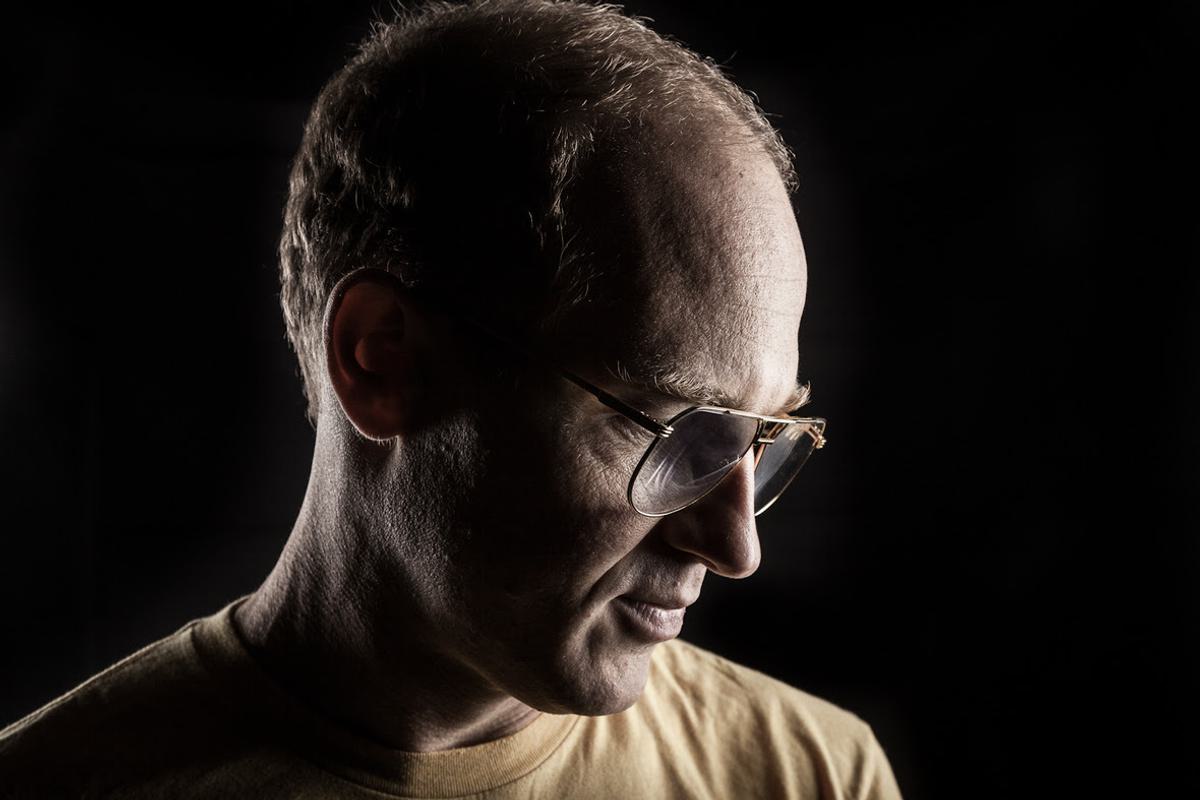 Daphni to release new album Joli Mai this week
Daphni - aka Caribou's Dan Snaith - has announced new album Joli Mai, which will be released in just a few days' time.
Joli Mai features "full extended versions of tracks from his recent FABRICLIVE.93 mix" plus unreleased new sounds. Alongside the announcement Snaith has shared the full-length edit of "Carry On" and detailed two new London (DJ) dates this weekend - Five Miles on 7 October and Corsica Studios on 8 October.
A press released explains that 11 of the album's dozen tunes were trimmed to fit into Snaith's huge FABRICLIVE mix, with Joli Mai letting them sprawl out in their natural states. Fan favourite "Vulture" - so far unreleased despite becoming a live hit - also appears on the LP.
Daphni will play a four hour set at Bristol's Simple Things Festival this month, with Leftfield, Wild Beasts, and more among the other names confirmed for the fest.
Tracklist:
Poly
Face To Face
Carry On
Vulture
Xing Tian
Vikram
Tin
The Truth
Hey Drum
Medellin
Joli Mai
Life's What You Make It
Joli Mai is out 6 October via Jiaolong.