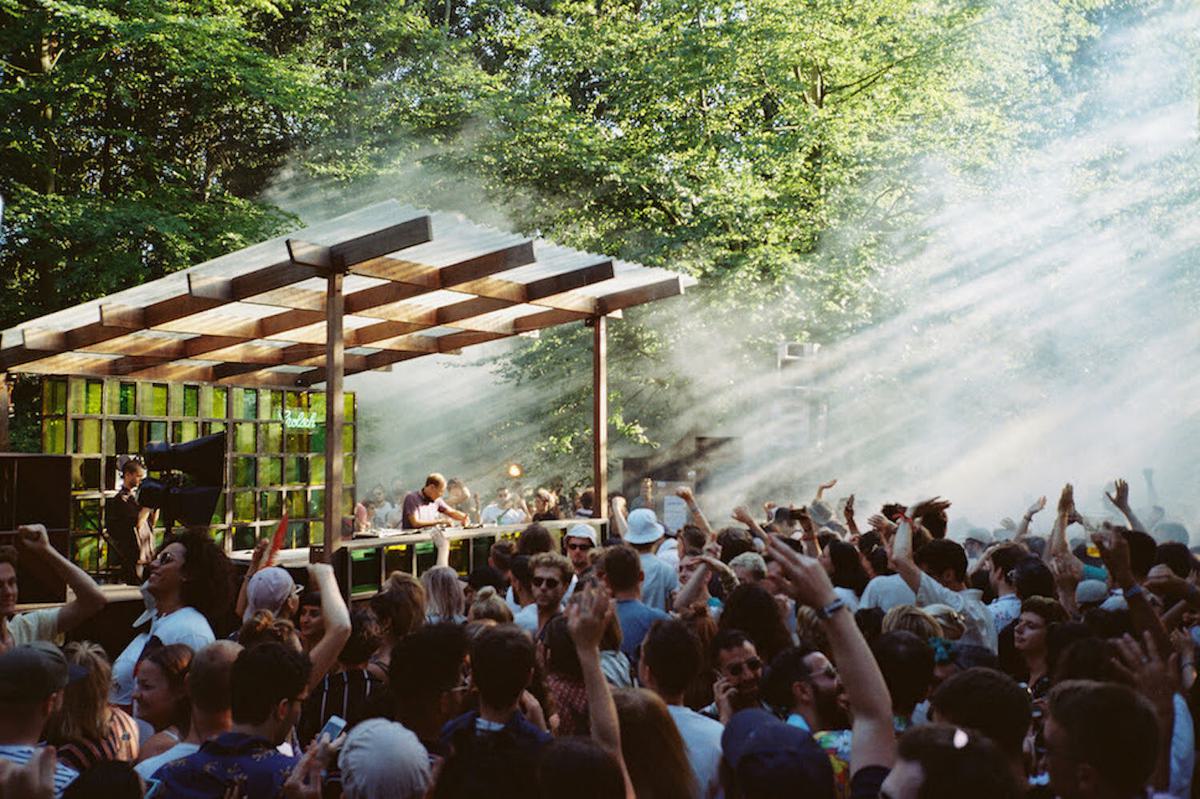 Daphni surprise drops five-track EP Sizzling
Canadian composer Daphni, aka Caribou, aka Dan Snaith, has surprise dropped his five-track EP Sizzling.
Daphni previewed his new EP with his first new single in two years, "Sizzling" earlier this month. There's two versions of the track that appear on his new EP.
The new EP also includes three other fresh tracks, "If", "Romeo" and "Just".
The Sizzling EP is his first collection of tracks since 2017's Joli Mai record.
Daphni's Sizzling EP is out now. He plays some European shows next month.
Find out more
.