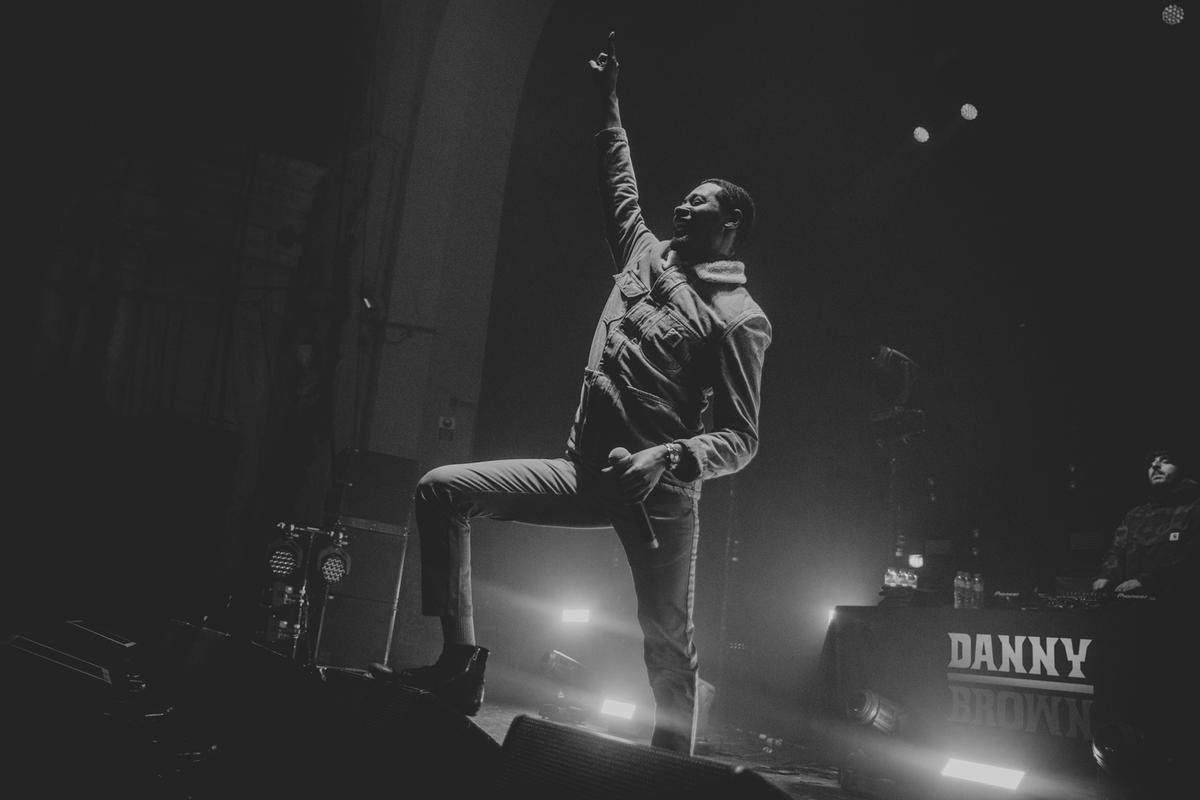 Danny Brown describes his Quaranta album as "just all over the place"
Danny Brown has shared some information about his forthcoming album Quaranta, revealing that the Alchemist has worked on it.
Last month Danny Brown told Anthony Fantano that his follow-up to 2019's uknowhatimsayin¿ is titled Quaranta, and said it was "done", and in a new Hot New Hip Hop interview from this week, he gave a couple of hints for what fans can expect.
After confirming that Q-Tip isn't involved in Quaranta, Brown said, "It's just all over the place. It's a lot of people. You know I guess, The Alchemist is on there. I guess, that's it. That's cool. It ain't no surprise, I feel like."
He added, "It's going to be fun. I'm nervous."
Prior to giving that information, Brown spoke about the album title, "Just playing on words and shit. It's just pretty much like an update of what I've been going through the last ten years after XXX. That's pretty much what it is."
Despite not releasing new music as the lead artist since 2019, Brown did get a few collaborations under his belt this year, including a feature on BROCKHAMPTON's "BUZZCUT", an appearance on the d0llywood1 remix of Dorian Electra's "Gentleman", and a Payday collaboration titled "Vampire".
Danny Brown is yet to share more details of his Quaranta album.