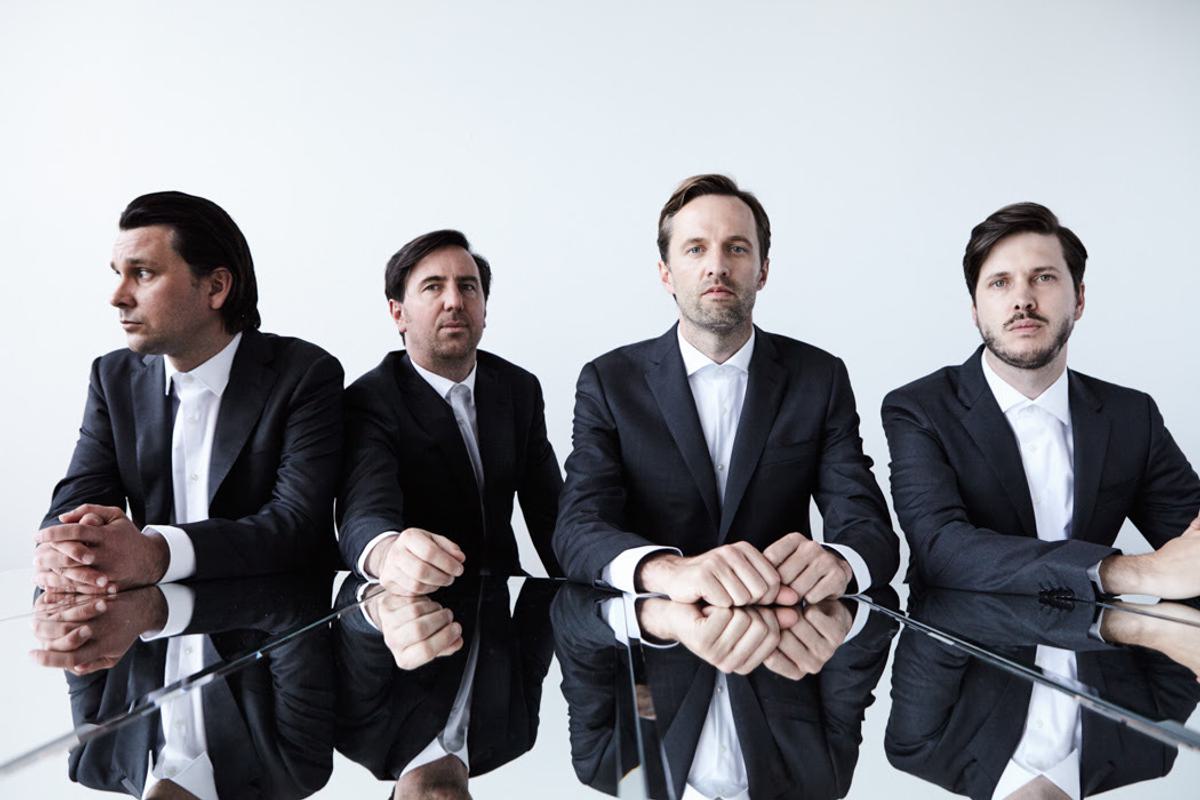 Cut Copy confirm fifth LP Haiku From Zero, share new single "Standing In The Middle Of The Field"
Australian synthpop foursome Cut Copy have announced Haiku From Zero, their fifth record and first since 2013's Free Your Mind.
The group have also shared "Standing In The Middle Of The Field", the follow up to recent comeback single "Airborne".
"So much of this album is about this mosaic of information, images that we're surrounded by on a day-to-day basis," says the outfit's Dan Whitford. "Sometimes it feels like overload, but there's a weird random beauty in it. The idea of squeezing poetry from chaos was where the title of the album came from - the idea of finding something poetic in the overload."
Cut Copy recorded their new LP in Melbourne, Copenhagen, Washington, DC, New York, and Atlanta with Ben Allen (Deerhunter, Animal Collective) on production duties.
Tracklist:
Standing In The Middle Of The Field
Counting Down
Black Rainbows
Stars Last Me A Lifetime
Airborne
No Fixed Destination
Memories We Share
Living Upside Down
Tied To The Weather
Haiku From Zero is released 22 September via Virgin EMI/Astralwerks.