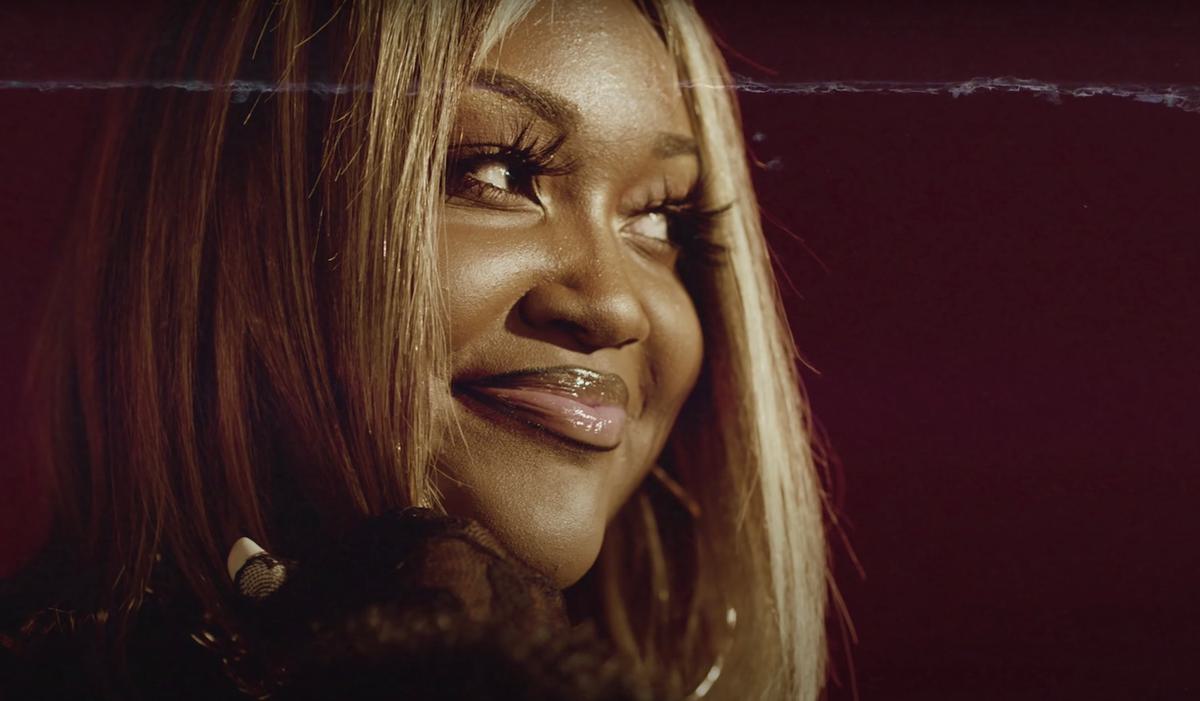 CupcakKe delivers new song "Moonwalk"
Chicago rapper CupcakKe has released her upbeat new track "Moonwalk".
"Moonwalk" is CupcakKe's first new outing since last month's "Mosh Pit", and sees the rapper weave several Michael Jackson references into raunchy bars.
As well as releasing "Mosh Pit" last month, CupcakKe dropped her first single of the year, "Mickey", which followed last year's "Gum".
She's yet to follow up her 2018 album Eden.
CupcakKe's "Moonwalk" track is out now.