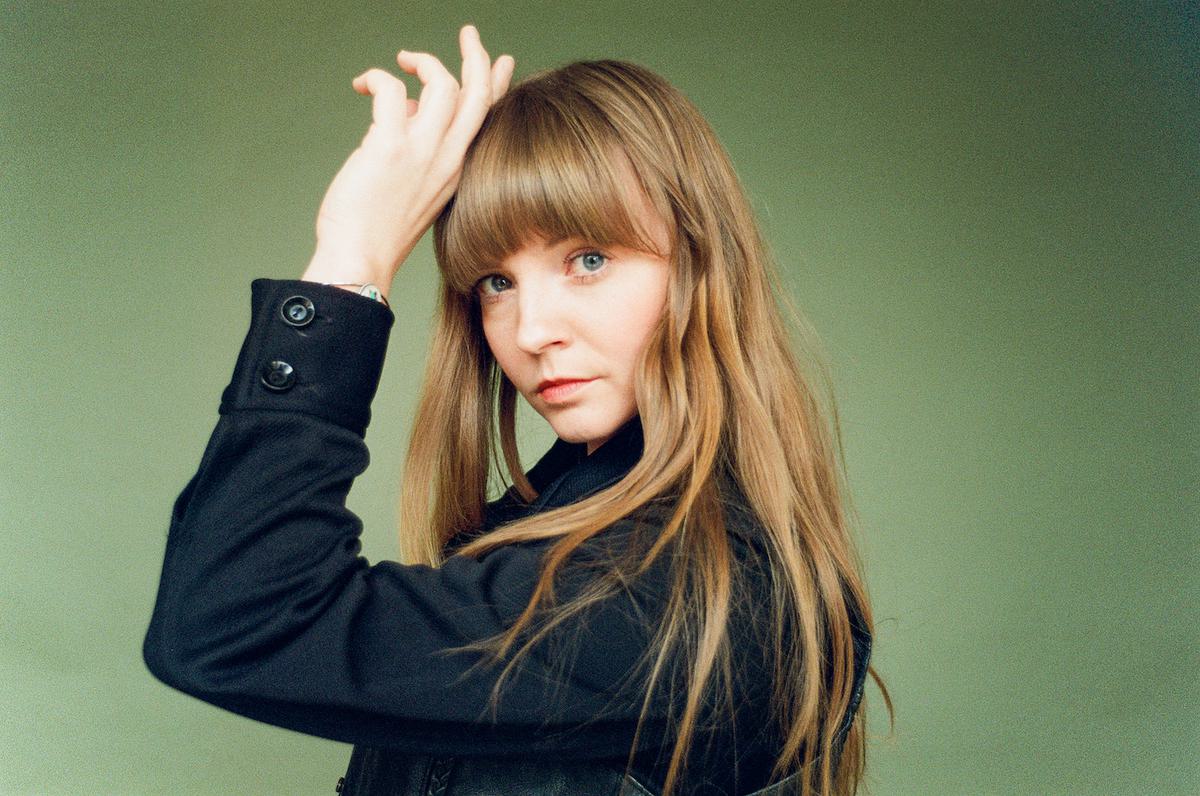 Courtney Marie Andrews delays new album due to coronavirus
Courtney Marie Andrews has pushed back the release date of her forthcoming album Old Flowers until July due to the ongoing coronavirus pandemic.
Old Flowers was originally due for release on 5 June, and so far she's shared two singles from the LP - "Burlap String" and "If I Told".
Today (28 April), Andrews has decided to push back the release of Old Flowers until July. She says of the postponement, "Unfortunately, I must push back the release of my new record, Old Flowers, to July 24th. In order to protect the safety of its workers, the vinyl manufacturing plant producing my record is temporarily closed for the time being meaning it won't be possible to meet the original release date. As a lifelong lover of independent record stores, I want to try and make sure people have the opportunity to get it from their favorite local store the same day it is available to stream."
She adds, "During these strange times, I think it's important we work together, rather than trudge ahead alone and abandon those who have helped artists along the way. I can't explain to you how much this record means to me personally, and I am so incredibly excited for it to reach your ears soon. It's just showing up fashionably late, 2020 style. Thank you all for your understanding and support. We are all braving this crazy storm, in different ships, but together. I am continuously inspired by everyone coming together, in so many ways, during this unprecedented time."
Andrews has also postponed all her upcoming tour dates, and has moved her UK shows to 2021. She will now play London's Union Chapel (previously Omeara) on 25 March 2021.
Old Flowers will follow on from Andrews' 2018 LP May Your Kindness Remain, and was recorded at Sound Space Studio with producer Andrew Sarlo (Bon Iver, Big Thief). The record only features three musicians in total - Andrews on vocals, acoustic guitar, and piano), Twain's Matthew Davidson on bass, celeste, mellotron, pedal steel, piano, pump organ, wurlitzer, and background vocals, and Big Thief's James Krivchenia on drums and percussion.