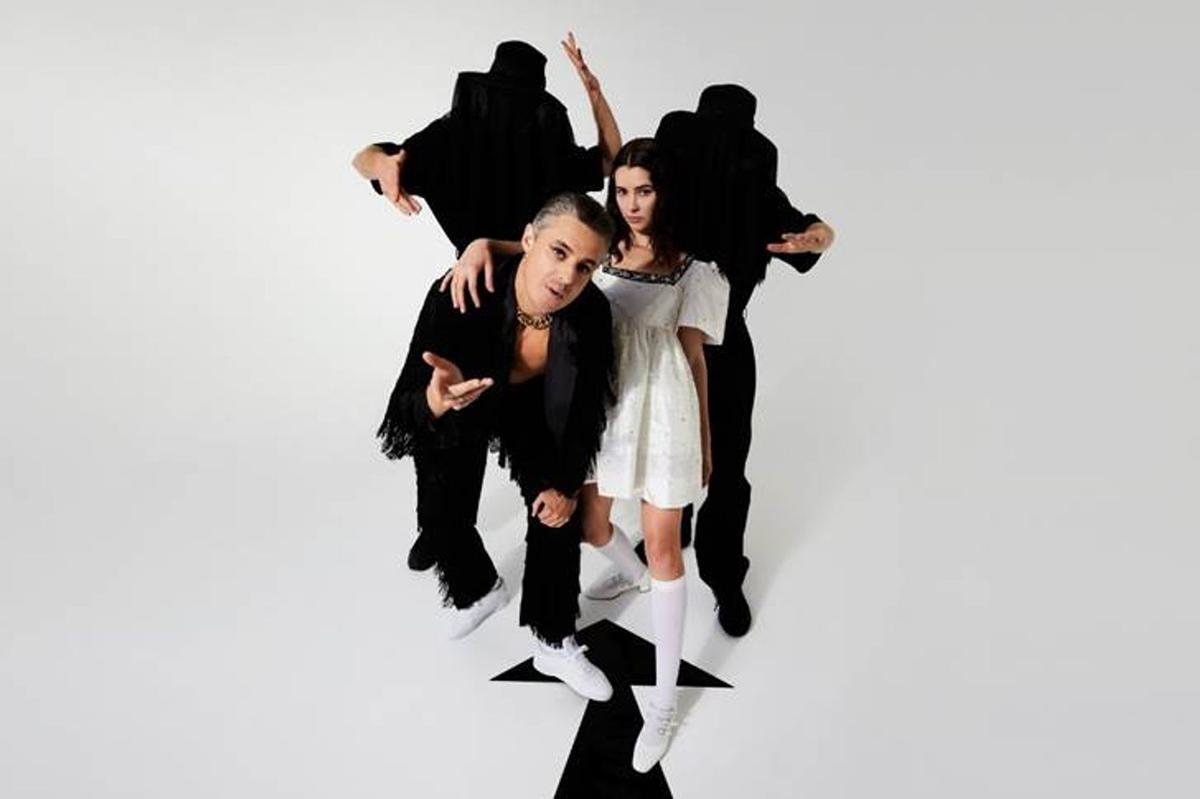 Confidence Man announce second album with new cut "Holiday"
Confidence Man are back with news of their forthcoming second album TILT, and have unveiled new cut "Holiday" as the lead outing.
"Holiday" arrives as the first taster of Confidence Man's new album, following last year's First Class Bitch EP, and is teamed with a W.A.M. Bleakley-directed video.
The band's Sugar Bones says of the new cut, "We've been trying for the most epic, hands up, euphoric anthem for a while and this is the first time we've come close… Turns out it's pretty difficult, but nothing's too hard for con man."
Janet Planet adds, "No one tells Confidence Man what to do. Who said a "Holiday" can't last forever? Spend big and live free, that's our motto. And it can be yours too. A vacation is just sunburn at premium prices but a holiday is a state of mind."
TILT, Confidence Man's second album, will follow their 2018 debut Confident Music For Confident People.
Tracklist:
Woman
Feels Like A Different Thing
What I Like
Toy Boy
Luvin U Is Easy
Holiday
Trumpet Song
Angry Girl
Push It Up
Kiss N Tell
Break It Bought It
Relieve The Pressure