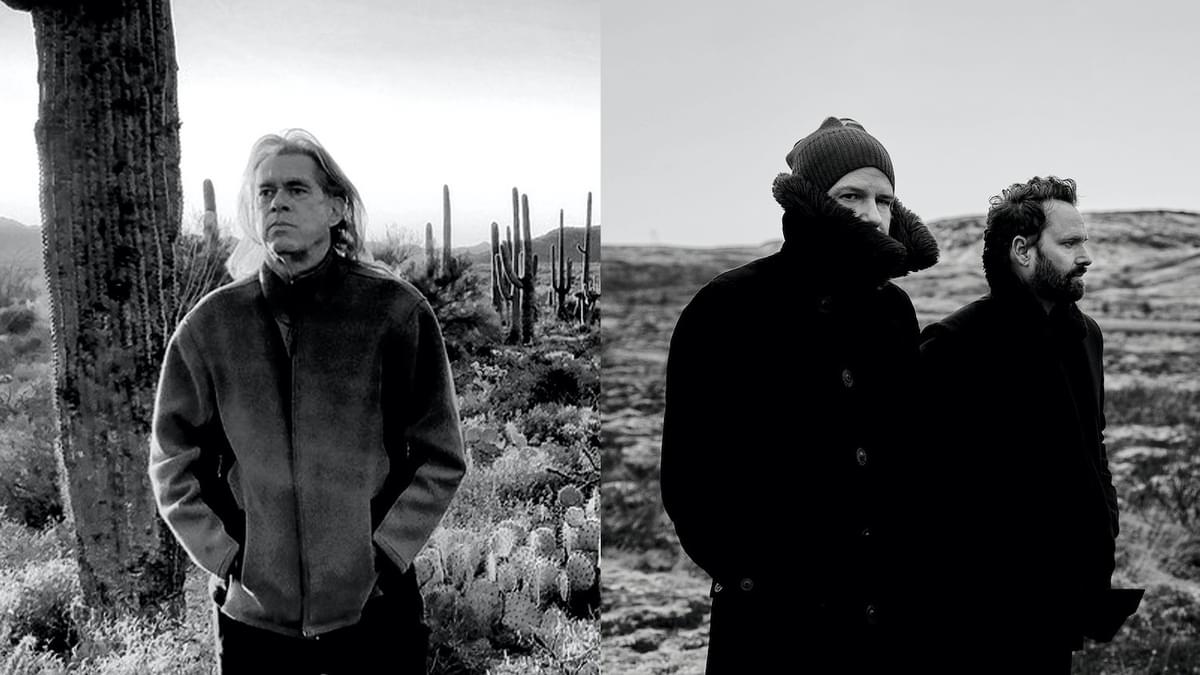 Coldcut share second @0 compilation EP featuring Steve Roach and A Winged Victory for the Sullen
Coldcut have released EP2 from the upcoming @0 ambient compilation today (14 October), which features contributions from Steve Roach and A Winged Victory for the Sullen.
@0 was announced last week with EP1 featuring Suzanne Ciani's "Morning Spring" and Kaitlyn Aurelia Smith's "Mt Baker", and today EP2 has arrived, which includes Steve Roach's "The Drift Home" and "Beethoven 250" from A Winged Victory for the Sullen.
Speaking about his involvement, Roach said, "I am excited and honored to be a part of this diverse collective of ambient-electronic innovators as well as knowing it's supporting a worthy cause. Ninja Tube pulled out all the stops on the ambitious gathering and the presentation of the project across various formats. Hats off for this great accomplishment!"
@0 is a compilation of ambient recordings curated by Coldcut. The label (Ahead Of Our Time) and Ninja Tune will donate 50% of net receipts to CALM (Campaign Against Living Miserably), Mind and Black Minds Matter.
The album will feature new work by Julianna Barwick, Laraaji, as well as remixes of songs by Sigur Rós and Imogen Heap, and recordings from Ryuichi Sakamoto and more.
Coldcut's Matt Black says of the compilation, "@0 refers to that liminal state experienced many times where my mental and emotional stability was not solid and it felt like teetering on a zero axis about to fall into depression, or more rarely, mania. I found that ambient music, by making no psychic demands, often opened some space and with its soft fascination, subtly raised the energy, helping to avoid that downward spiral and navigate slowly up and out. @0 is a balance point."
Steve Roach's "The Drift Home" and A Winged Victory for the Sullen's "Beethoven 250" are out now. The full
@0
compilation will be released via Ahead Of Our Time on 19 November, and is
available to pre-order now
.
Get the Best Fit take on the week in music direct to your inbox every Friday