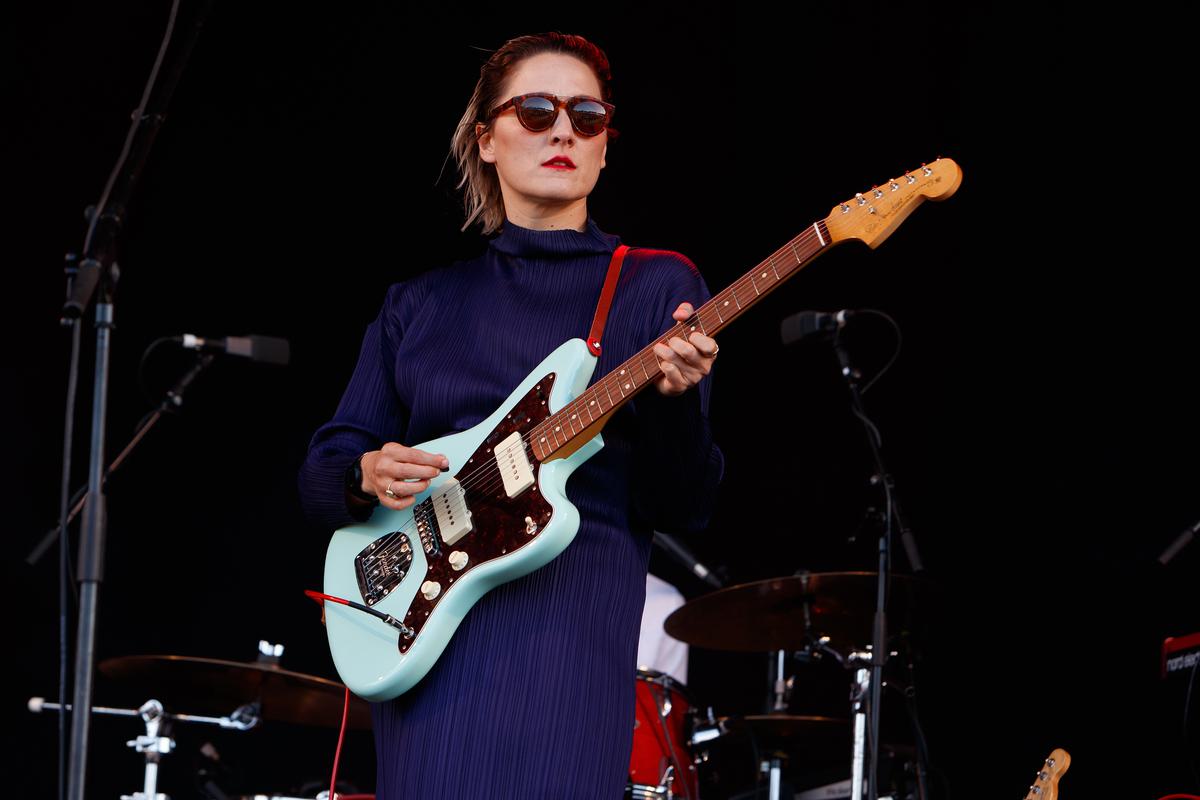 Cate Le Bon, Audiobooks, Estrons and more nominated for 2019 Welsh Music Prize
The Welsh Music Prize, now in it's eighth year, has announced the 12 albums up for a chance of winning this year's prize.
Last year saw Boy Azooga take home the Welsh Music Prize for their debut album 1,2, Kung Fu!.
Welsh Music Prize 2019 Shortlist
Accu - Echo the Red
Audiobooks - Now! (in a minute)
Carwyn Ellis and Rio 18 - Joia!
Cate Le Bon - Reward
Deyah - Lover Loner
Estrons - You Say I'm Too Much I Say You're Not Enough
HMS Morris - Inspirational Talks
Lleuwen - Gwn Glan Beibl Budur
Lucas J Rowe - Touchy Love
Mr - Oesoedd
Adwaith - Melyn
Vri - Ty Ein Tadau
The final winner of the 2019 Welsh Music Prize will be announced on 27 November at The Coal Exchange in Cardiff.
Find out more
.